 British Heart Foundation (BHF) Scotland is calling for more people in Moray to give up their time for the charity.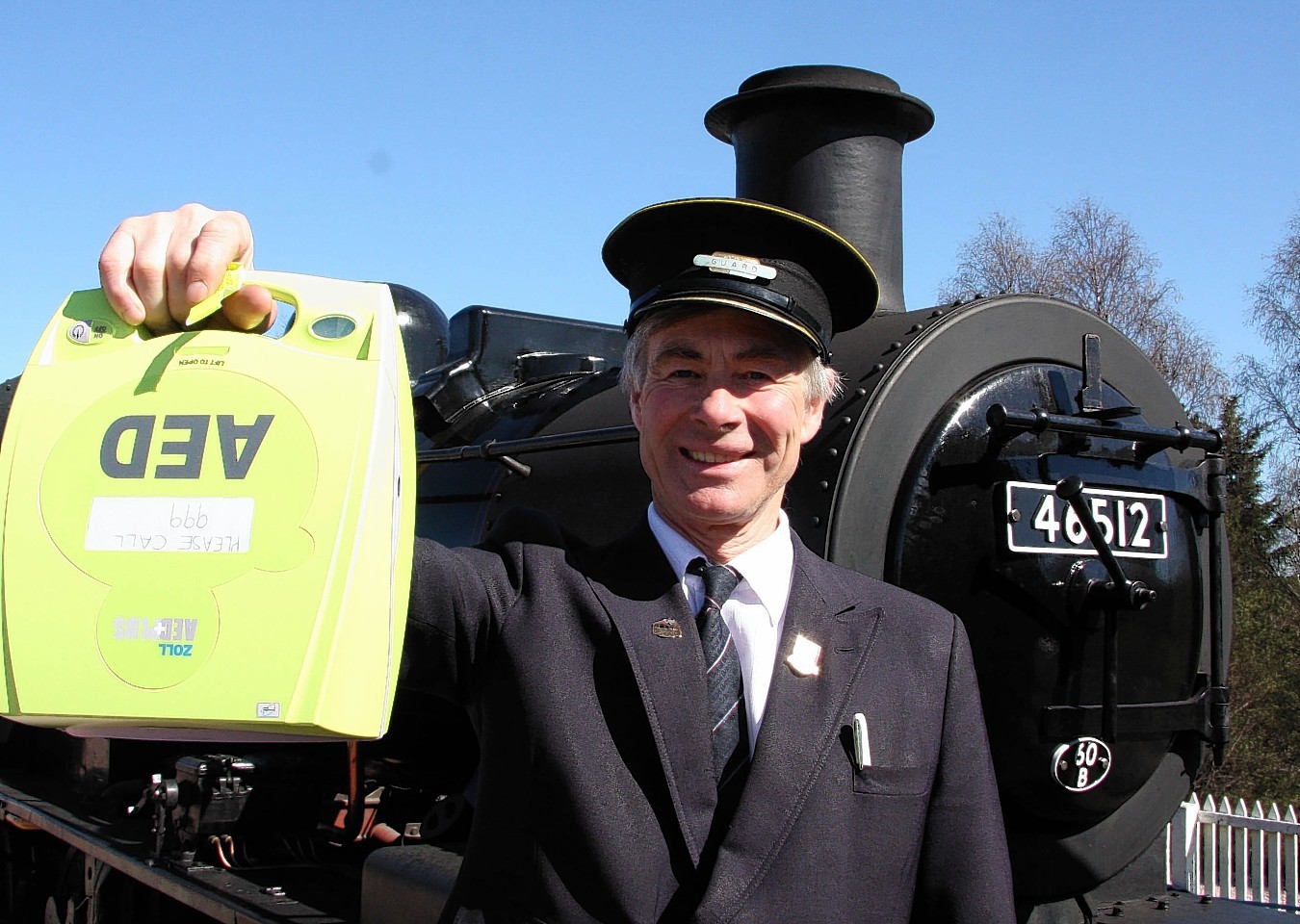 A steam railway in the Cairngorms National Park has become the latest attraction to install potentially lifesaving equipment.
What would you do if someone collapsed in front of you? Would you take action like bus driver Shane Mitchell did when passenger Allan Mclean suffered a heart attack onboard his vehicle in February?