Heaven will be a place in Perth for five lucky Press and Journal readers later this month.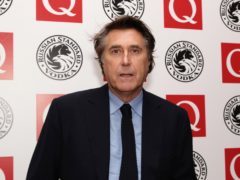 Bryan Ferry has said he is "saddened and shocked" by the death of his former wife Lucy Birley at the age of 58.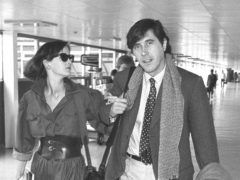 Lucy Birley – the former wife of singer-songwriter Bryan Ferry – has died aged 58.