An angry mum has accused the council of failing to protect children's privacy by neglecting school changing rooms.

Flooding has devastated facilities at Lossiemouth FC's Grant Park home days after volunteers completed a major refurbishment.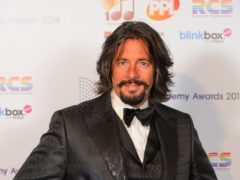 Houseproud Britons hooked on interior design shows should be wary of following strict decor rules, a star of BBC Two's The Great Interior Design Challenge has said.