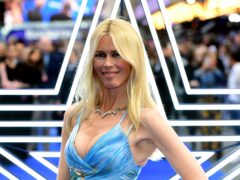 Claudia Schiffer dazzled the crowd as she arrived at the UK premiere of Rocketman in an eye-catching multi-coloured dress.
The Duke and Duchess of Sussex's baby plans reportedly saw a late change when Meghan was taken to a London hospital to give birth.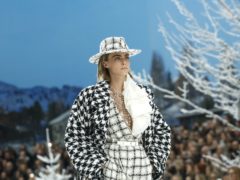 Cara Delevingne, Penelope Cruz and Kristen Stewart were among the stars paying tribute to Karl Lagerfeld at his last Chanel show.