Up to 30 jobs on Orkney are to be created following a £3million salmon farm investment announced yesterday.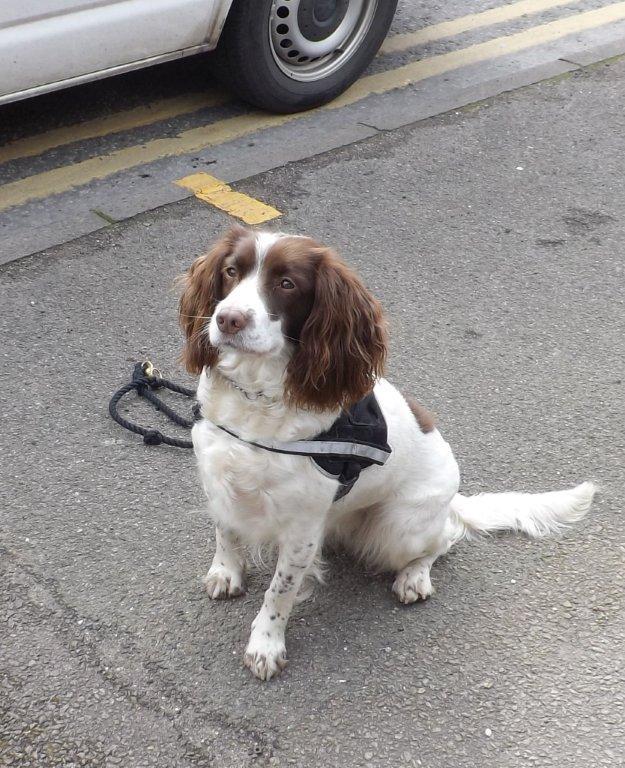 A sniffer dog could be permanently based in Orkney by the end of the year.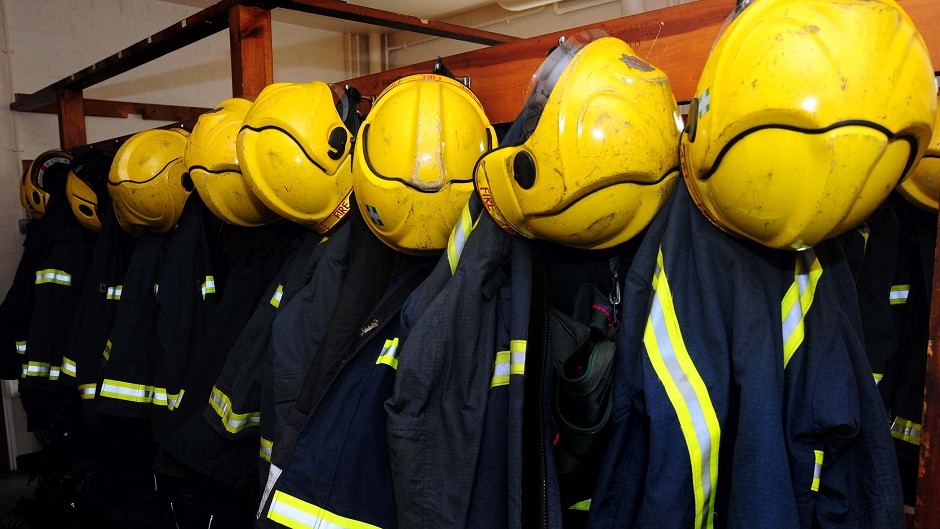 More efforts must be made to recruit part-time firefighters on remote parts of Orkney, councillors said yesterday, despite hearing that the recruitment process has been speeded up.