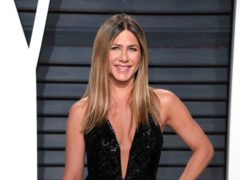 Jennifer Aniston hopes her new film will lead to "an acceptance of all shapes and sizes" in Hollywood.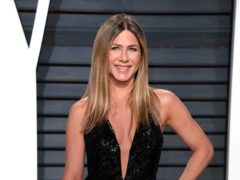 Jennifer Aniston stars as a Southern beauty queen-turned-pageant judge in the trailer for her latest film Dumplin'.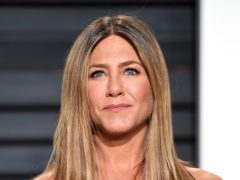 Netflix has released the first look at Jennifer Aniston in her role as a former beauty queen in upcoming film Dumplin'.