A teenager's home-made contraption proved the most eye-catching of the 1,500 bicycles which took to the new AWPR yesterday.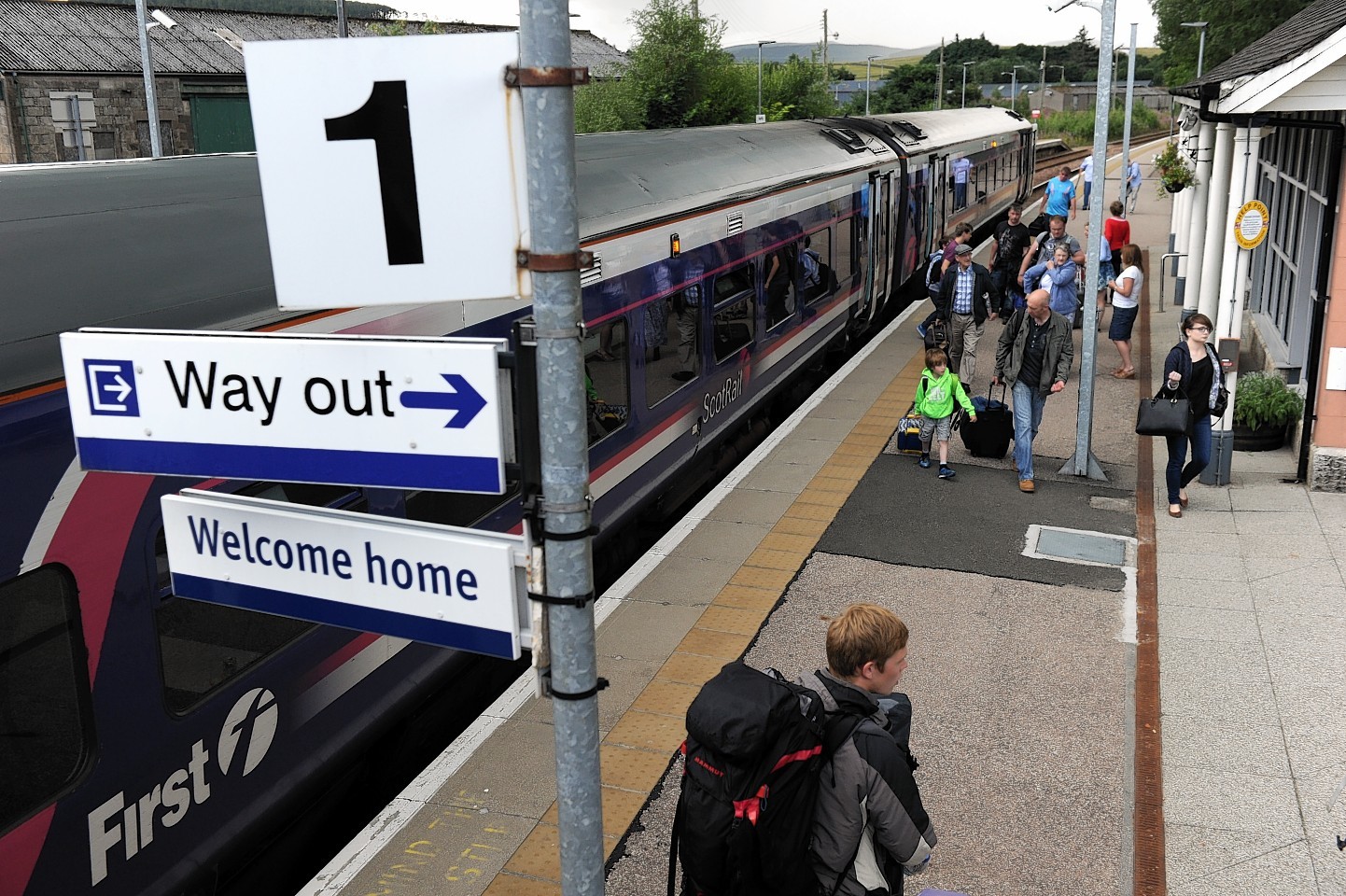 An Aberdeen MSP claims new figures showing a boom in rail travel in the north-east make the case for a new train station in the city.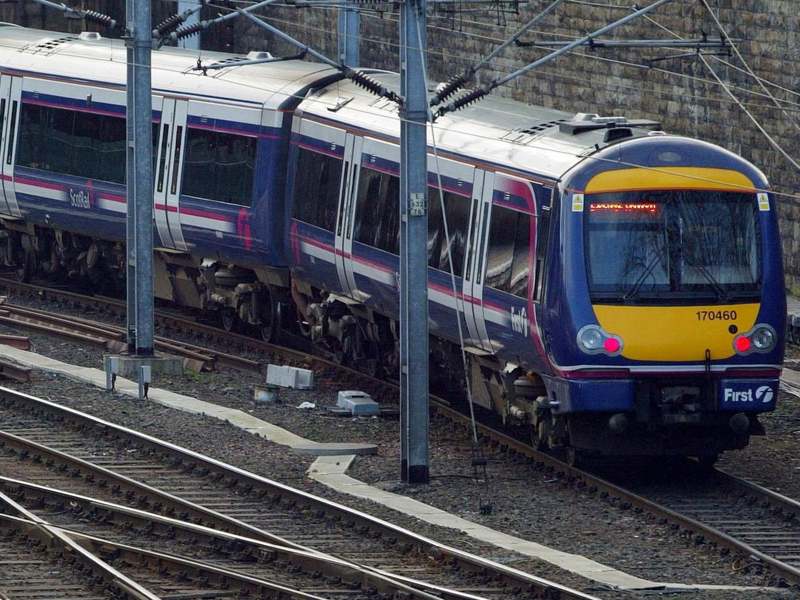 A massive increase in rail passengers in the north-east is proof that commuters will leave their cars at home if they have a viable alternative, a transport boss said yesterday.