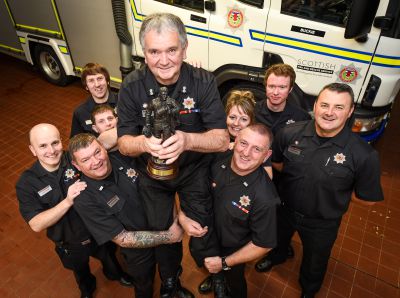 Buckie fire crews have raised £50,000 for the charity that helped nurse an injured colleague back to health.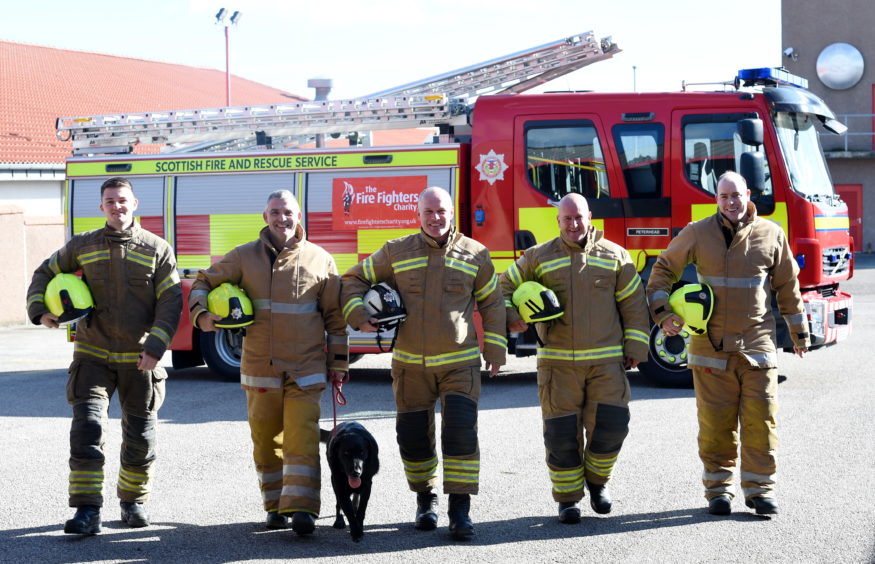 A team of north-east firemen are giving their feet some much-needed rest after completing a challenging fundraising walk across the region.

The heat is on for a schoolboy to realise his dream of visiting every fire station in the UK.