Livestock farmers have been urged to create a winter fodder plan.

Farmers are being encouraged to plan ahead as part of a new straw and feed campaign launched by NFU Scotland (NFUS).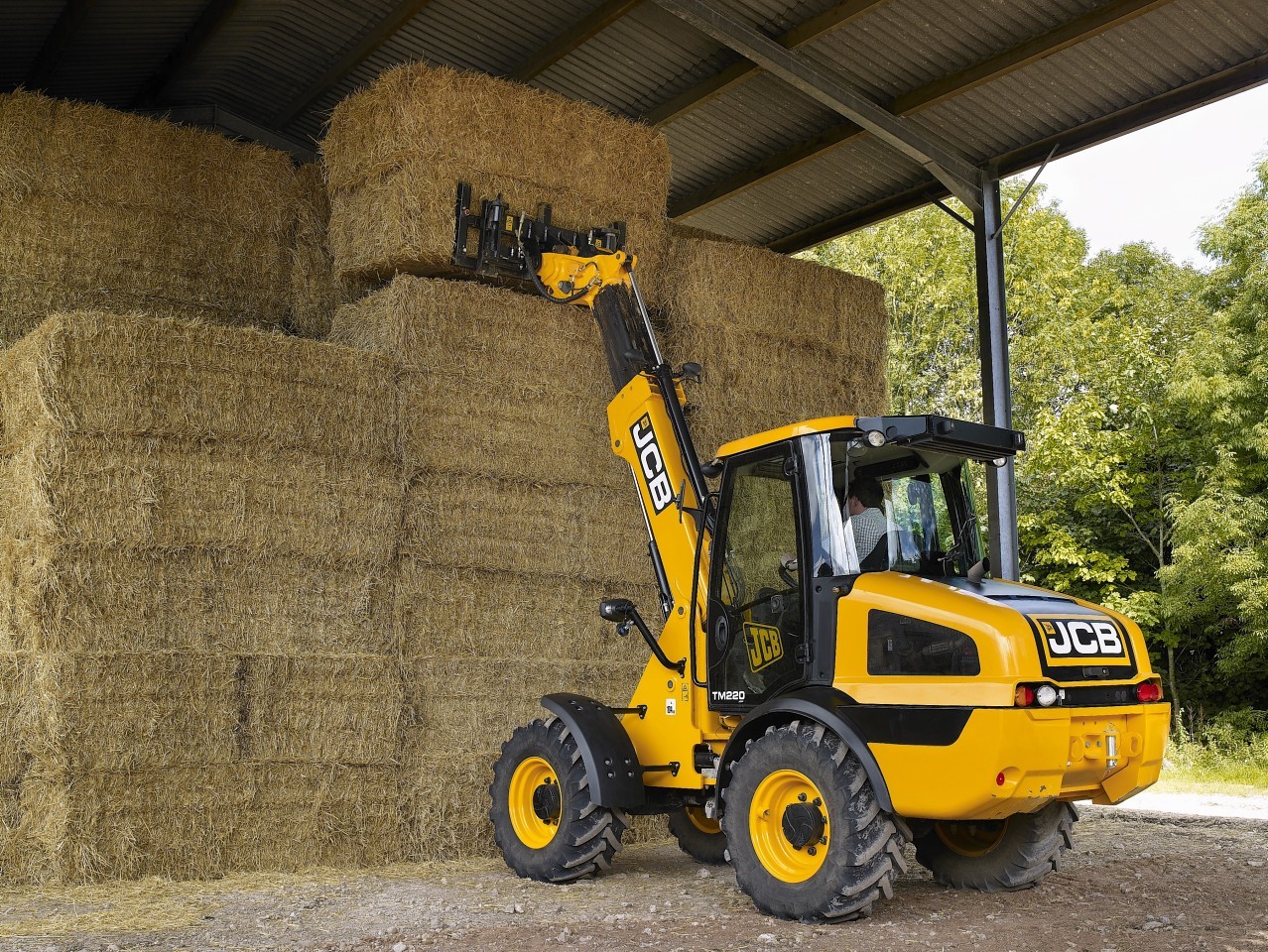 Increased demand for straw, coupled with a shortage of the product as a result of last year's washout harvest, has resulted in the spot price of straw rising by around £50 a tonne, claims a new report.