A 26-year-old man was killed in a crash in the Highlands yesterday while heading to work with a colleague.

Police are appealing after a white Ford Focus RS was stolen from an Aberdeenshire car dealership.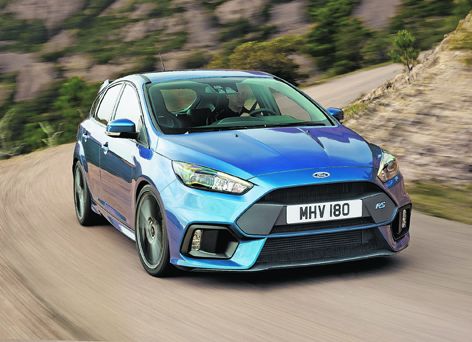 Ford powered into the Geneva Motor Show with its most technologically advanced performance model range ever, including the global motor show debut of the new Ford Focus RS high-performance hatchback, above, and the European premiere of the new Ford GT supercar, below.