Police believe a blaze that destroyed an Aberdeenshire barn was started deliberately.

A north-east farmer has been left counting the cost of a huge fire which tore through a barn full of hay bales.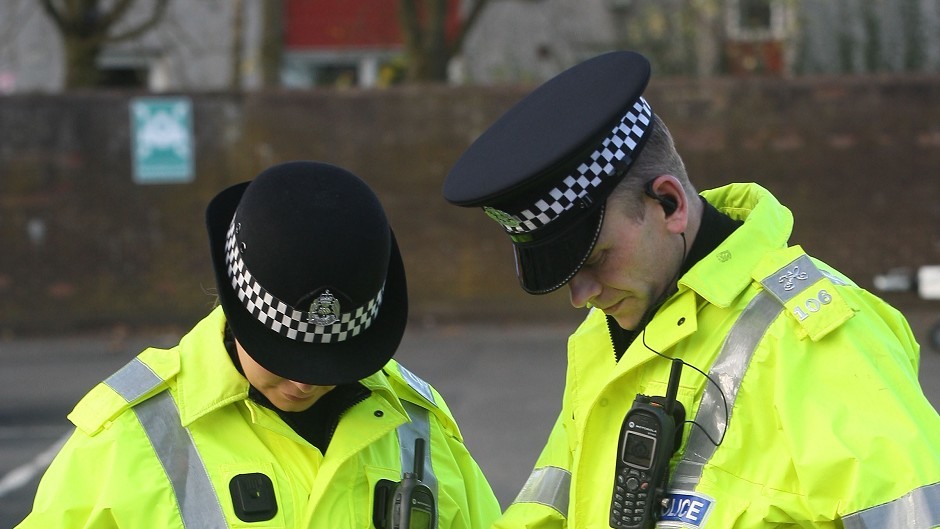 Police are appealing for information after more than 50 hay bales were set on fire at a north-east farm.