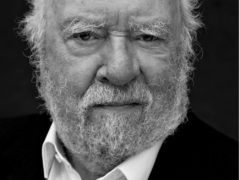 The cast of Emmerdale have remembered Freddie Jones as one of their "favourite human beings" after his death at 91.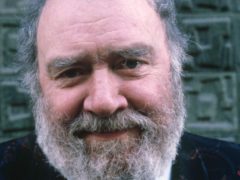 Emmerdale actor Freddie Jones has died at the age of 91, his agent has said.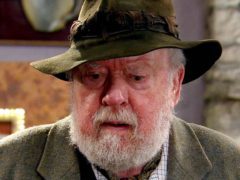 Emmerdale star Freddie Jones has said older actors are celebrated in the world of soap while society tends to embrace youth.