General Teaching Council of Scotland

A secondary school teacher has been struck off after he was convicted of having sex with a pupil.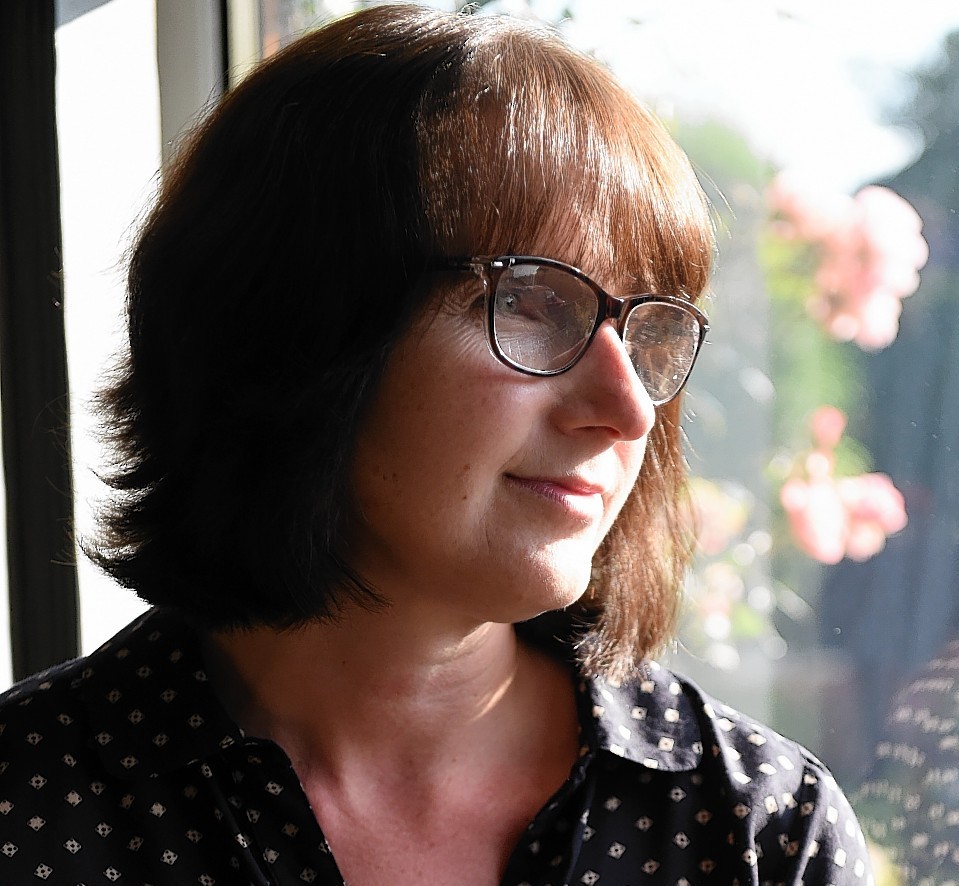 A teacher who said she was forced out of the classroom by restrictive rules is looking to re-enter the profession under a pioneering Moray Council scheme.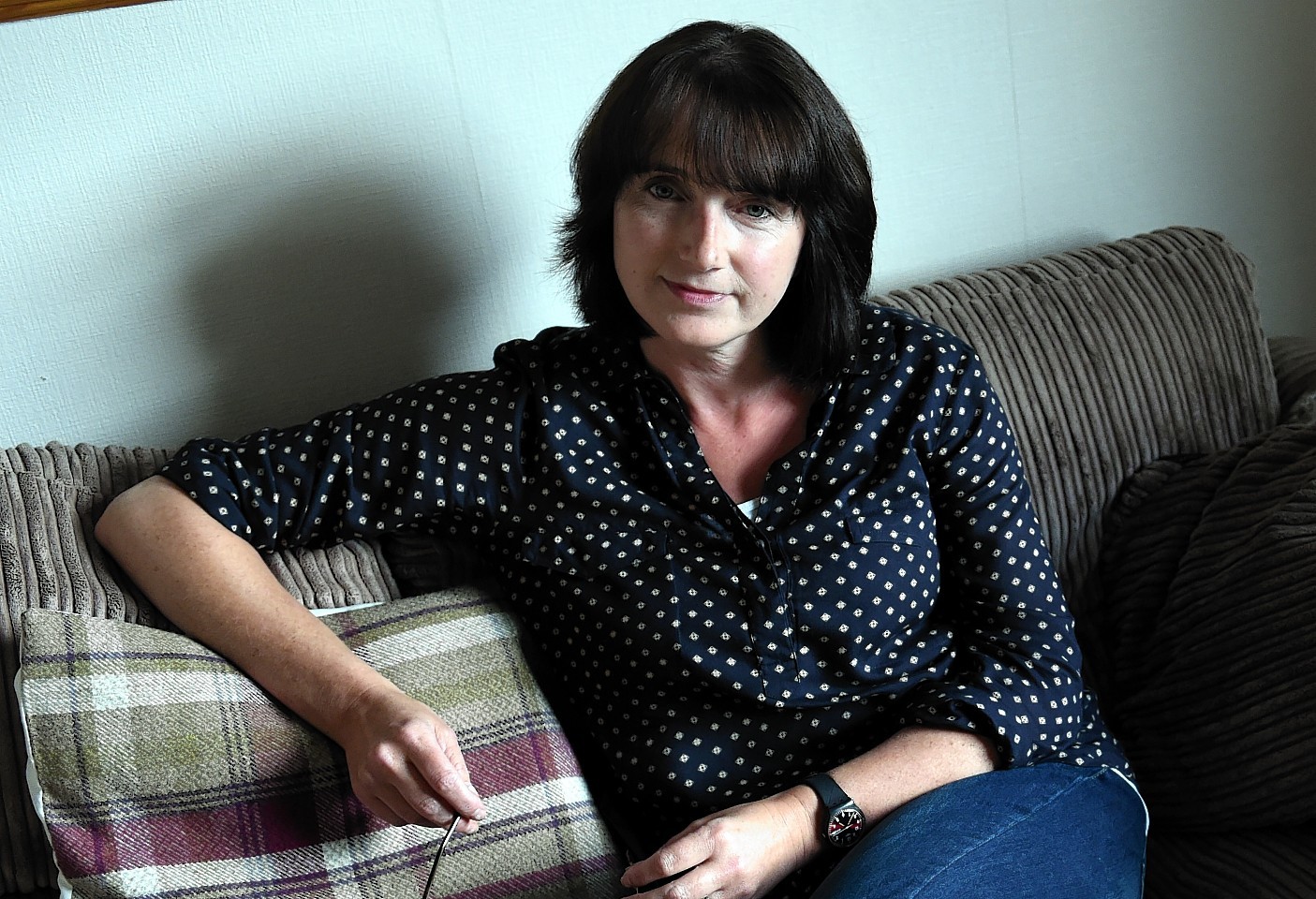 A teacher who was forced to travel 600 miles to work because of tough rules in Scotland fears the "ridiculous" guidelines may force her to quit the classroom.