Supermarket Co-op is asking customers to help them name a new gender-neutral "gingerbread person" they will be releasing in stores.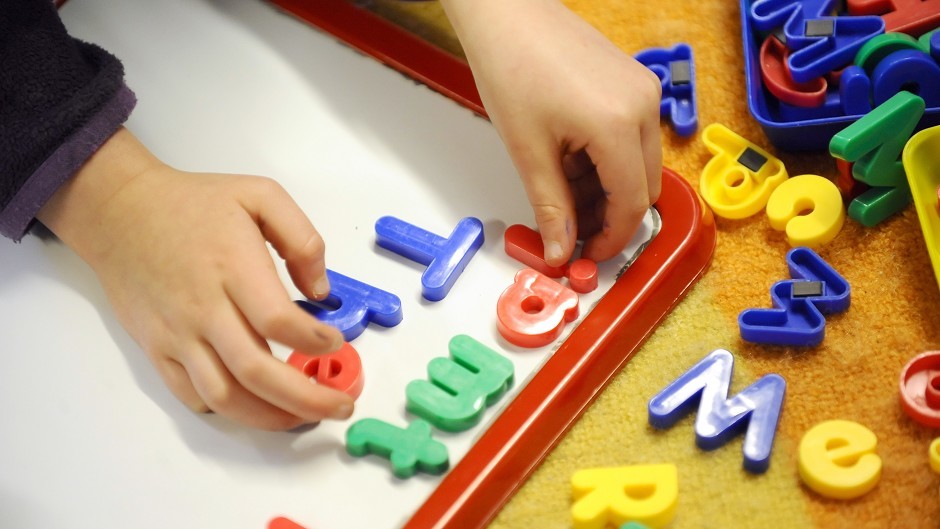 Hundreds of parents across the north and north-east are failing to pay their ex-partners the money they should to provide for their children.

An Aberdeenshire community has banded together to brighten up the winter months by creating a pint-sized edible Christmas village.