Speyside communities have claimed they are being shortchanged by £16million by an energy giant.

Opposing sides of a controversial wind farm development in Moray have clashed at a heated public exhibition.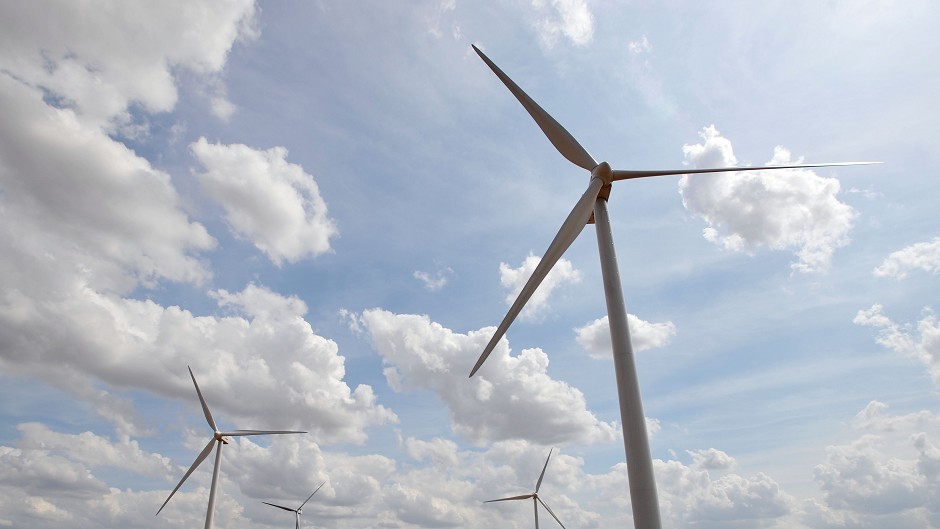 A renewable energy company -- who received consent for a 59-turbine wind farm on the Glenfiddich Estate three years ago despite sizeable opposition -- has submitted a fresh planning application to add an extra four turbines.