Hillwalkers have been warned of the risks of dehydration and wildfires following the continuing hot weather.
A mountain safety expert yesterday said she had been shocked by an incident in which a climber plunged to his death in the Cairngorms.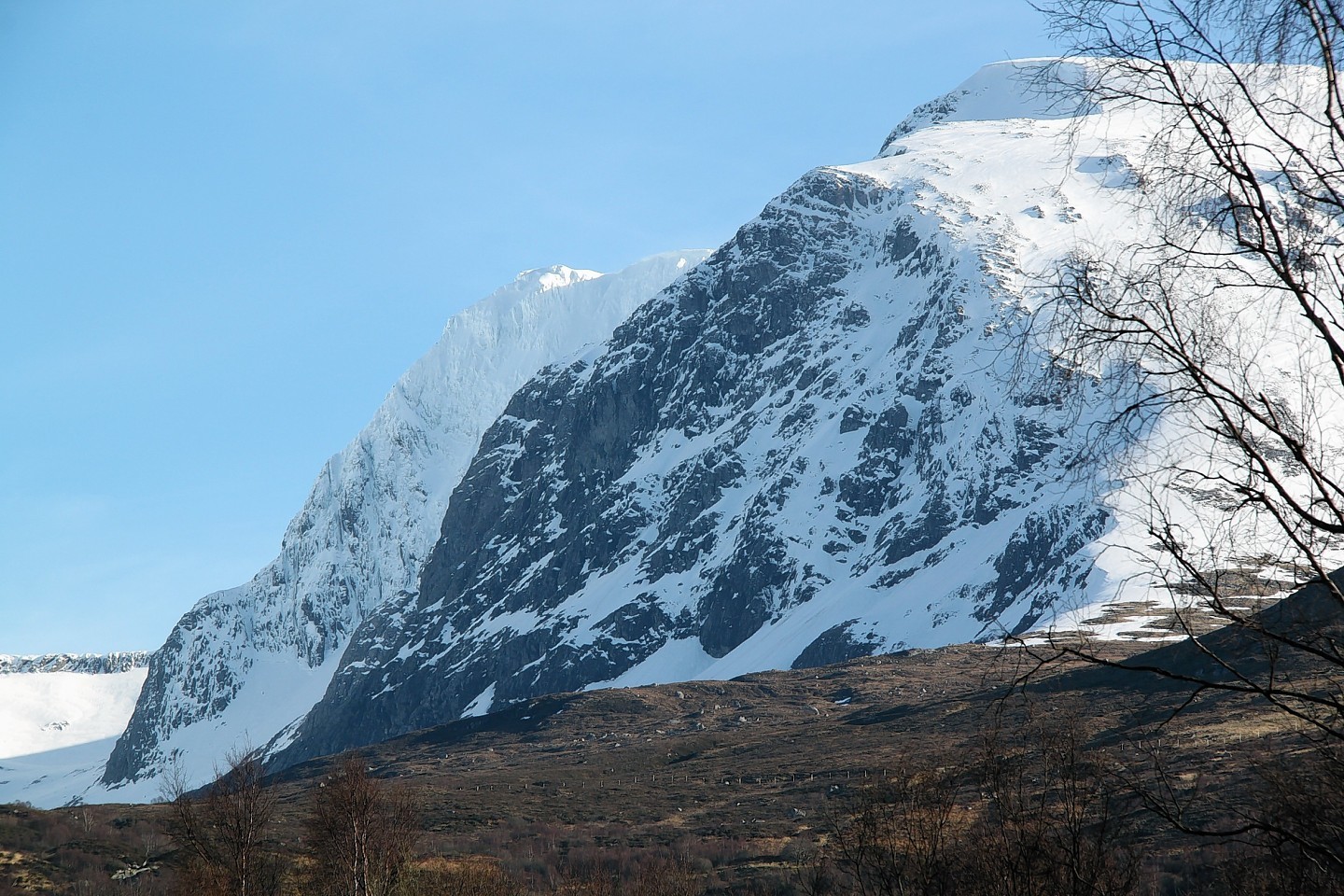 A new information leaflet could help reduce the number of people killed and seriously injured by avalanches in Scotland's mountains.