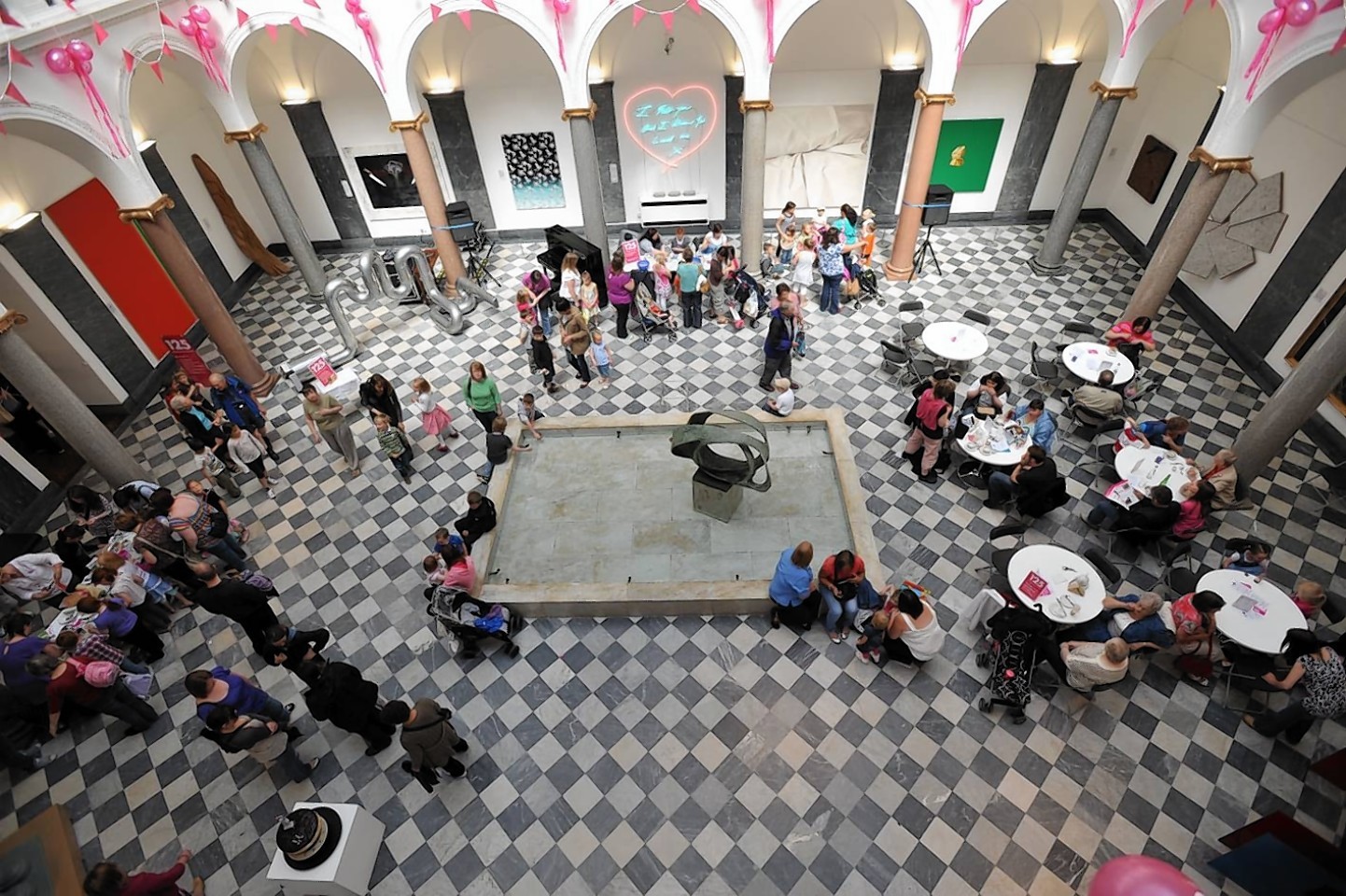 Aberdeen Art Gallery has been awarded a phenomenal £10m of lottery funding for an ambitious upgrade of the building.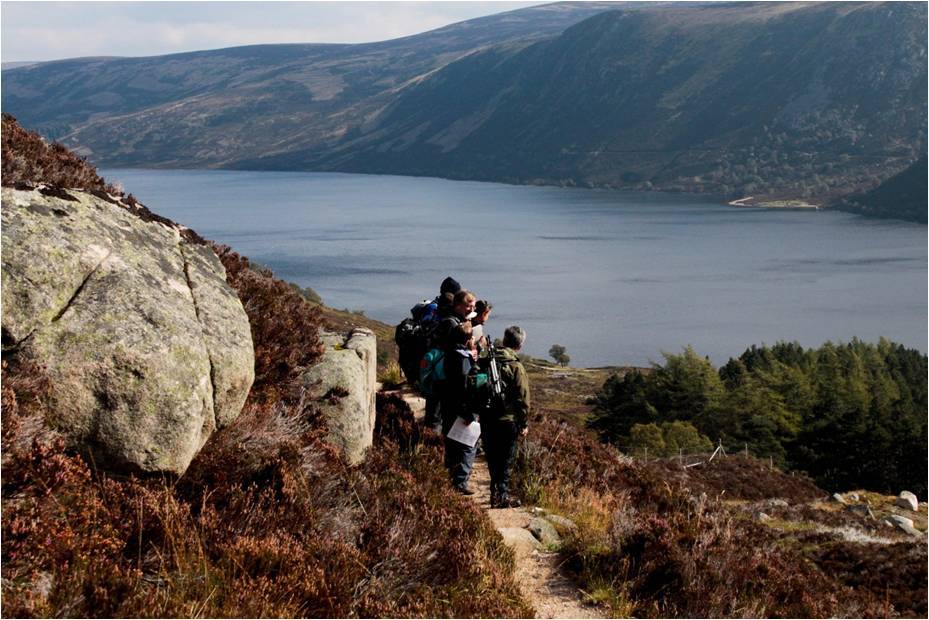 The battle against erosion to paths in Scotland's National Parks has been given a £3.28million boost.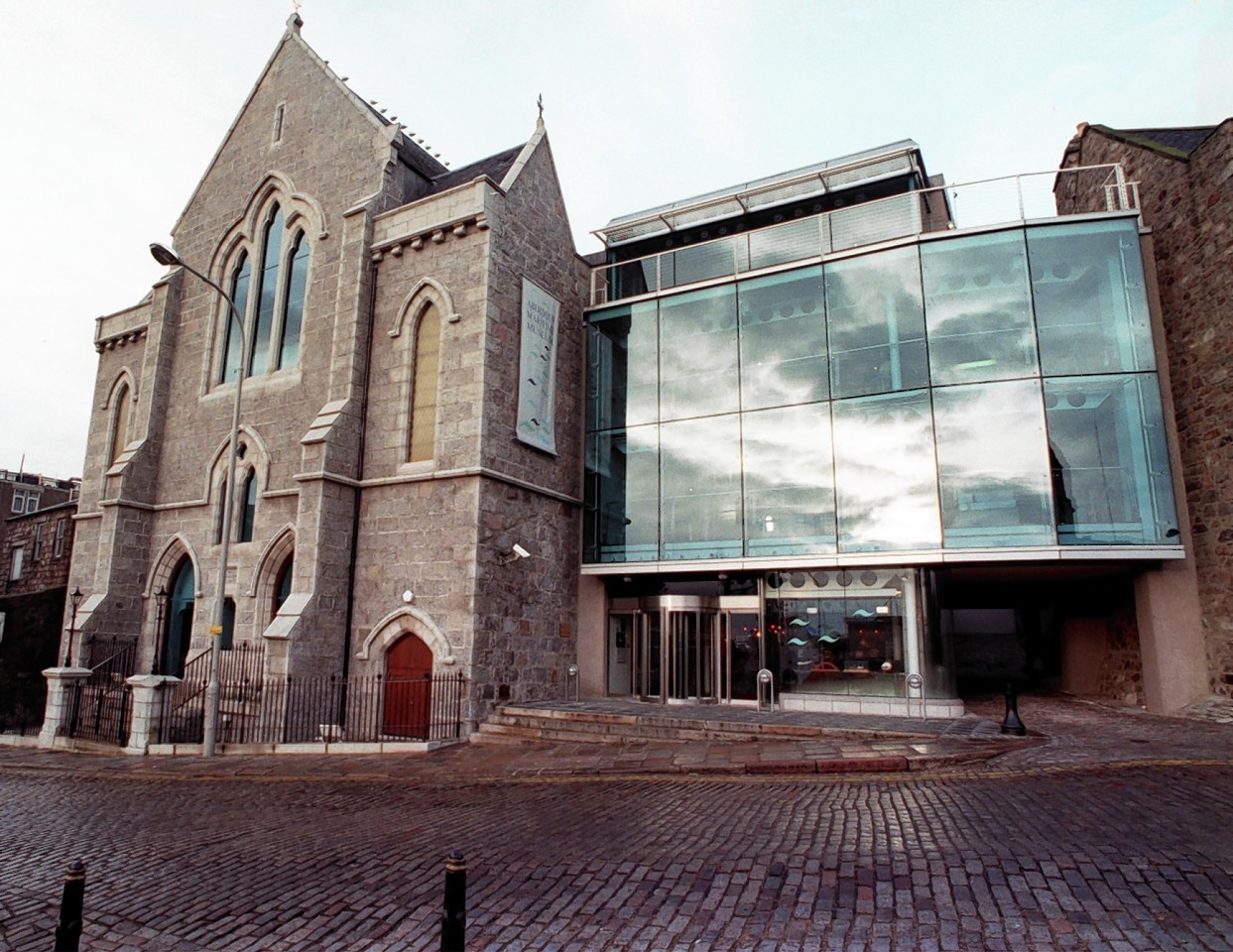 A project designed to teach youngsters more about World War I has been given a financial boost.