Radically redesigned plans for a proposed new £66million jail in Inverness can be revealed for the first time today.

Police Scotland is appealing for information regarding the whereabouts of 50-year-old prisoner James Casey.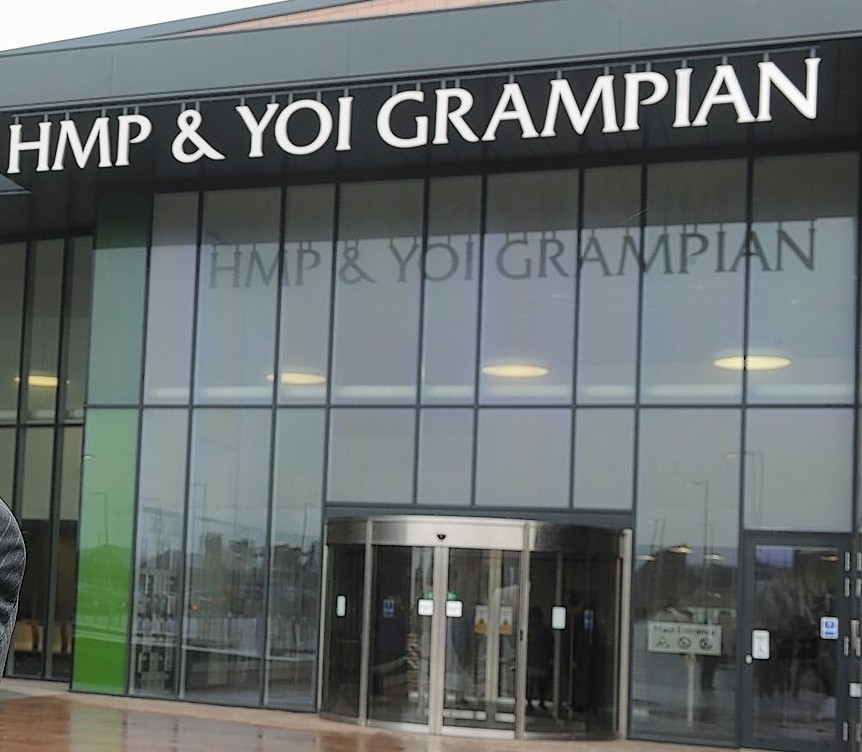 A group of north-east councillors have been given assurances that all is being done to prevent further trouble at Scotland's newest jail.