A loveable dog wearing its heart on its face is looking for a new home on Valentine's Day.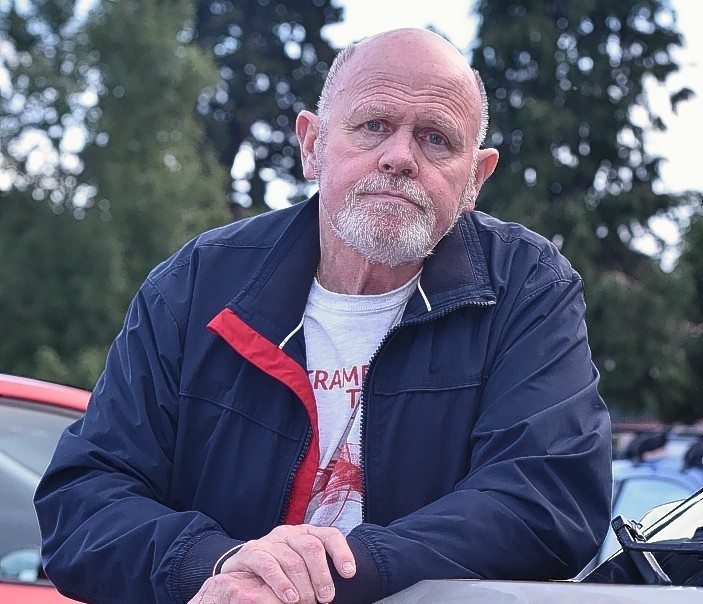 A Banchory man "riddled" with arthritis has been stripped of the blue badge parking permit he has had for six years - for being too honest.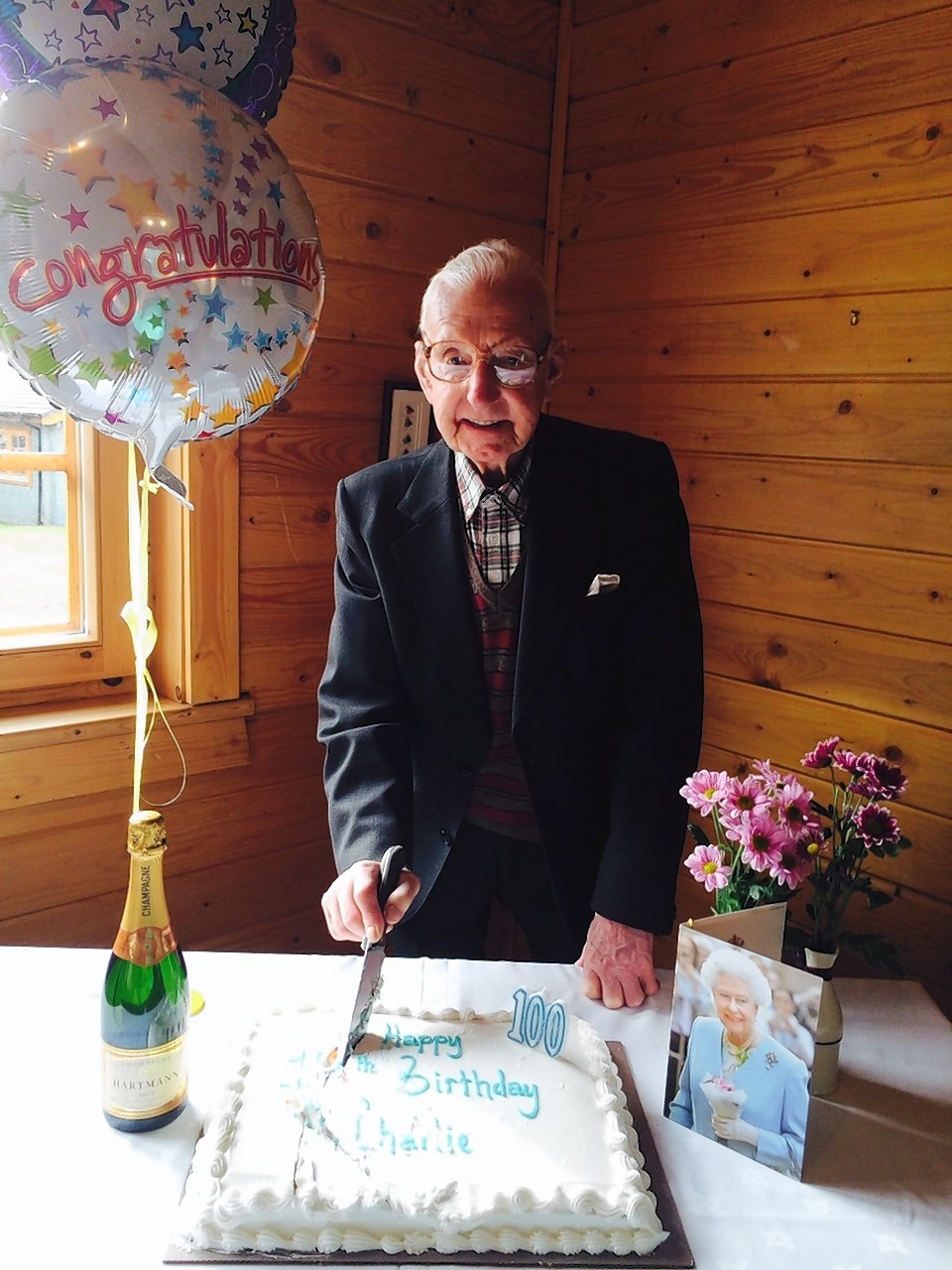 An north-east World War II veteran who survived a torpedo attack in the Atlantic has celebrated a century of life with his nearest and dearest in his beloved Deeside.