Infrastructure and Connectivity Michael Matheson

Proposals to ease traffic at the notorious Longman roundabout in Inverness are to go on display later this month.

Campaigners fighting to save an iconic Aberdeenshire landmark have urged people to come forward to voice their opinions.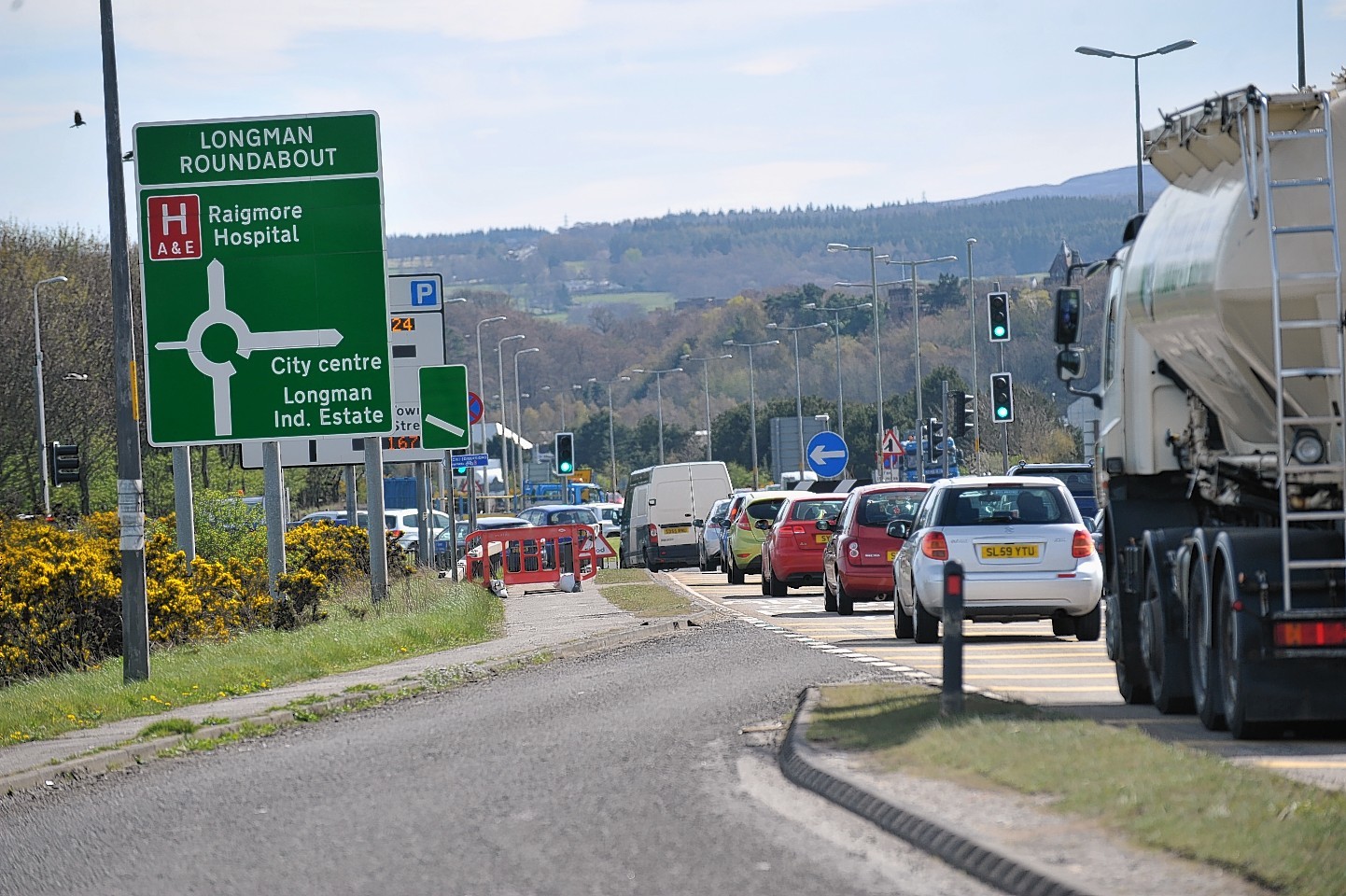 The Scottish Secretary for Transport has welcomed the award of a contract to continue "much needed" work to improve an Inverness bottleneck.