An Aberdeenshire councillor has called for more money to be invested on upgrading an ageing academy.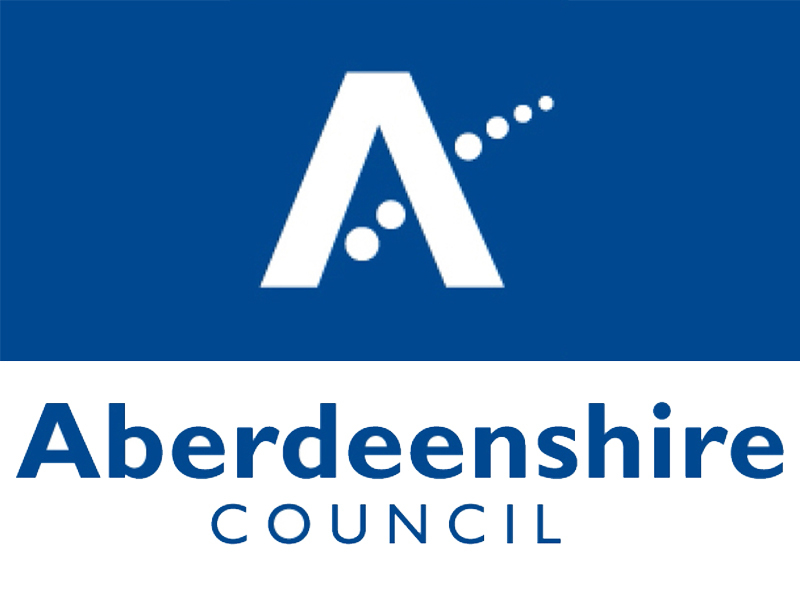 Community council members in a north-east village are urging residents to share their views on street-lighting.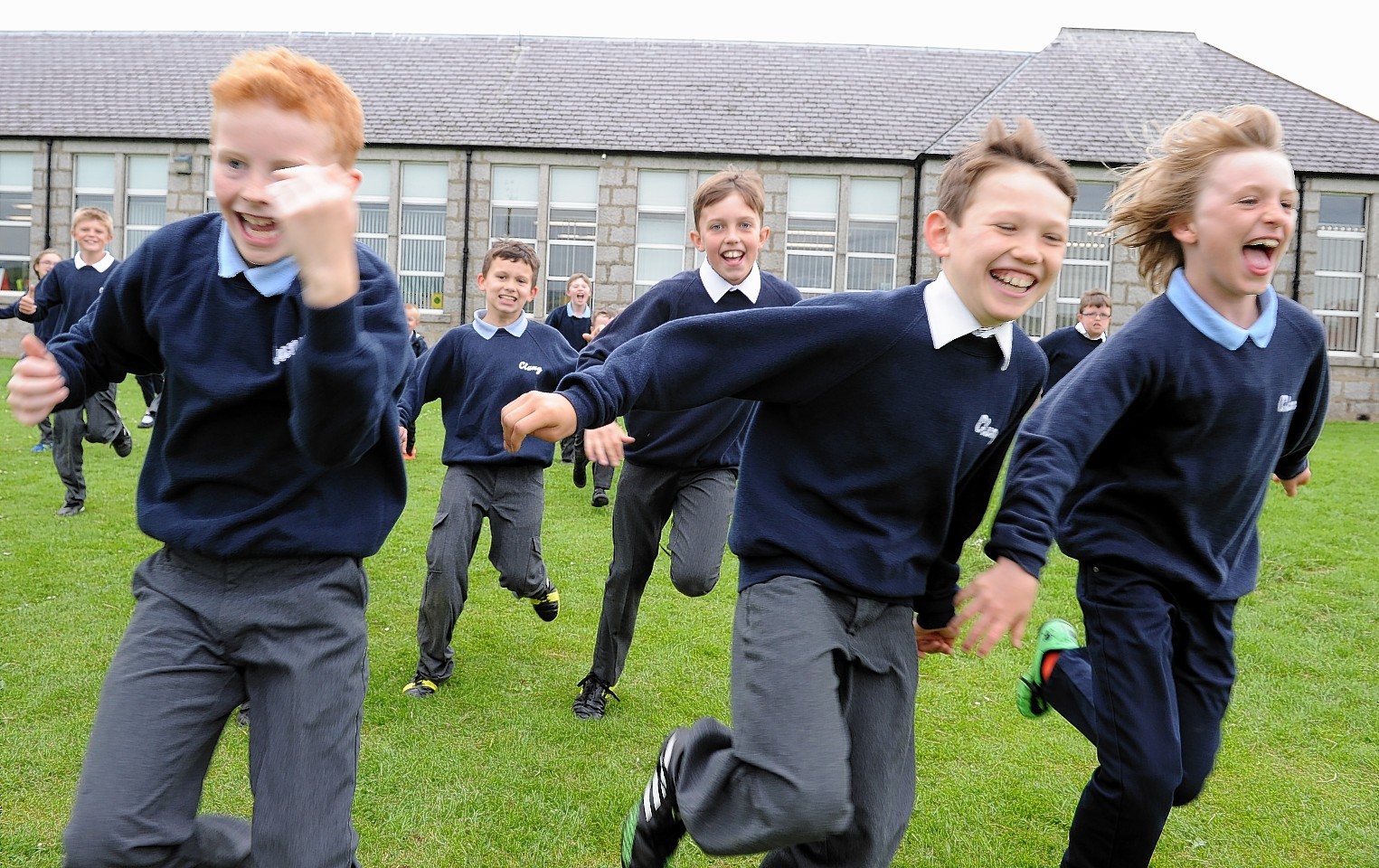 An Aberdeenshire school community is preparing to take a trip back in time this weekend when it celebrates the 80th anniversary of the building.