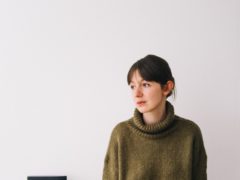 Sally Rooney has claimed top prize at the British Book Awards for her novel Normal People.

Jo Nesbo has been a professional footballer, economist, rock star and most recently, a bestselling writer.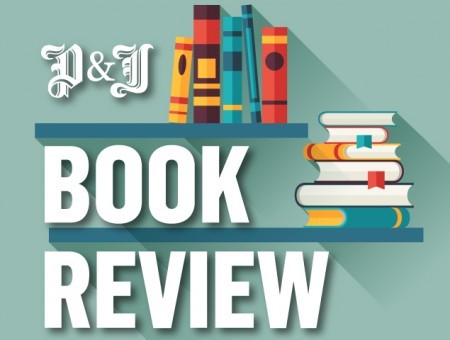 Hardback by Harvill Secker, £9.99 (ebook £6.99) Harry Hole did so much to establish Jo Nesbo as an international force in crime fiction, that he was always going to be a tough act to follow. Nesbo's departures with Headhunters and The Son showed that he was more than just the latest Scandinavian star of the genre. But Midnight Sun lets him down.