Traditions of the whisky industry in Moray are the focus of a series of etchings by an Aberdeen artist.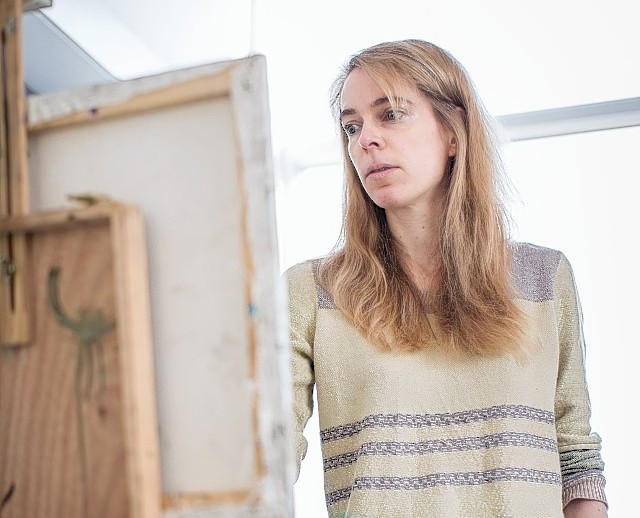 A naval engineer who spent months at the quayside in Aberdeen drawing her surroundings has had her work selected for a London exhibition.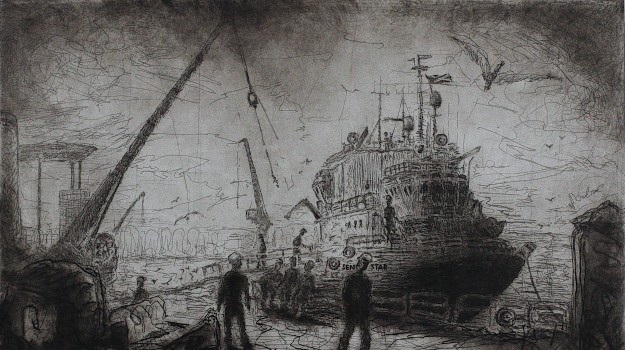 The hustle and bustle of Aberdeen harbour isn't the first place you'd expect to find an artist. However, that's exactly where you would have found Aberdeen artist Kate Steenhauer this summer as she created an artwork series titled The Shipyards of Aberdeen.