A parrot has swooped in for a visit over the weekend on the Stena DrillMAX rig in Las Palmas, Spain.

Did you know that Gran Canaria is one of the sunniest places on earth? Yes, it sure is.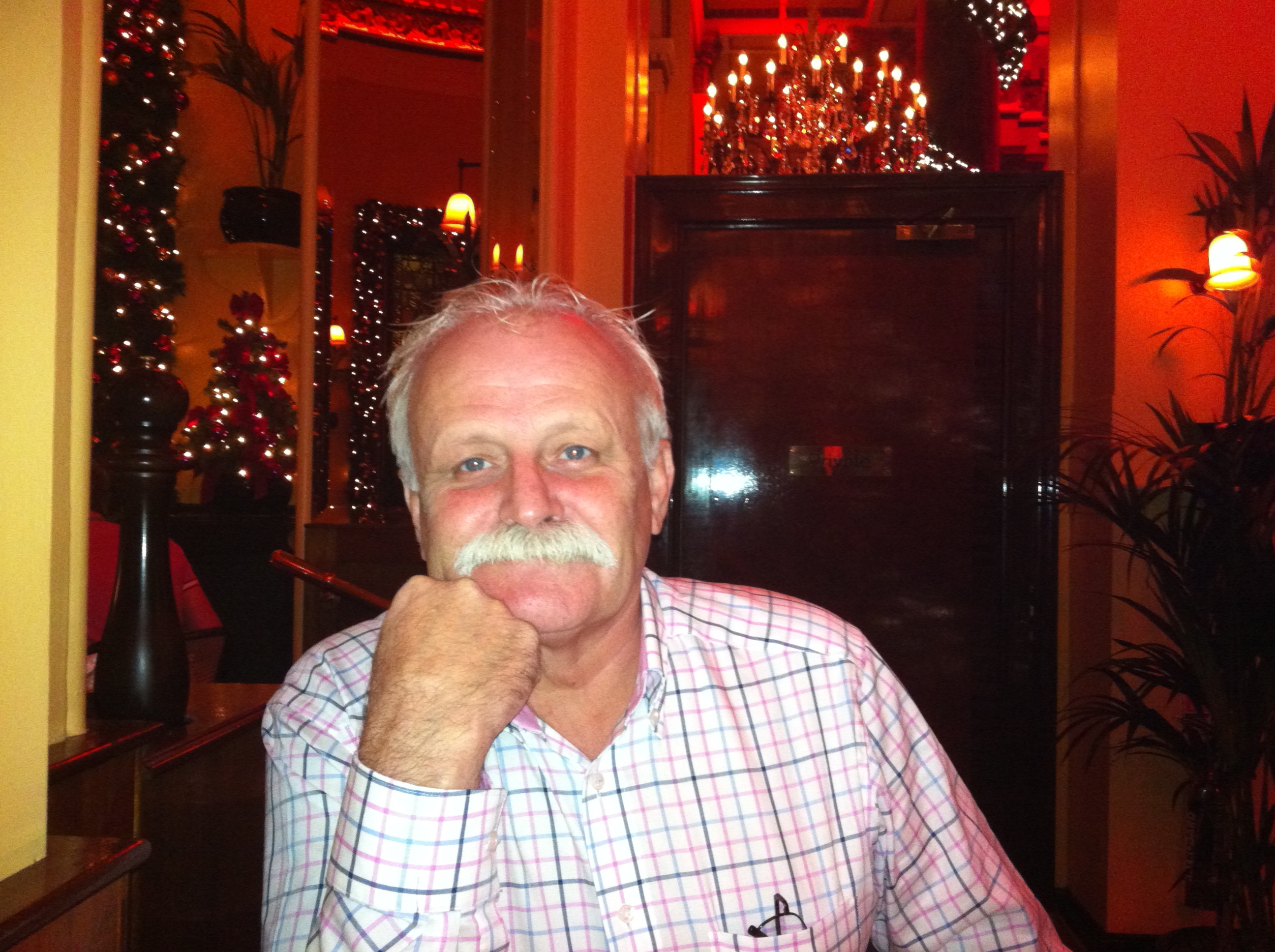 A respected north-east diver has died in Gran Canaria, just weeks after being diagnosed with cancer.