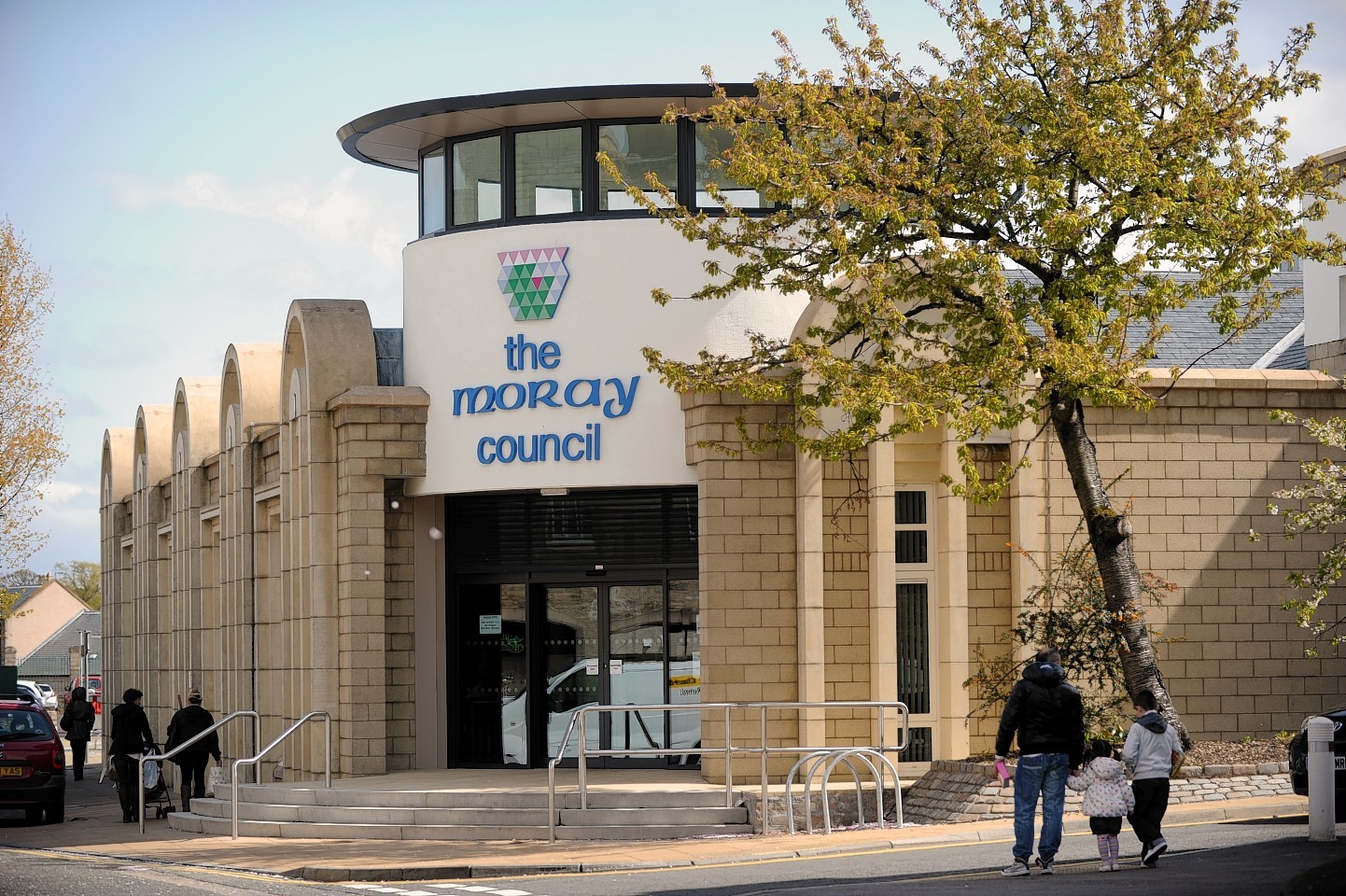 Councilors have called for urgent action to tackle the teaching crisis in Moray amid fears children's education will suffer.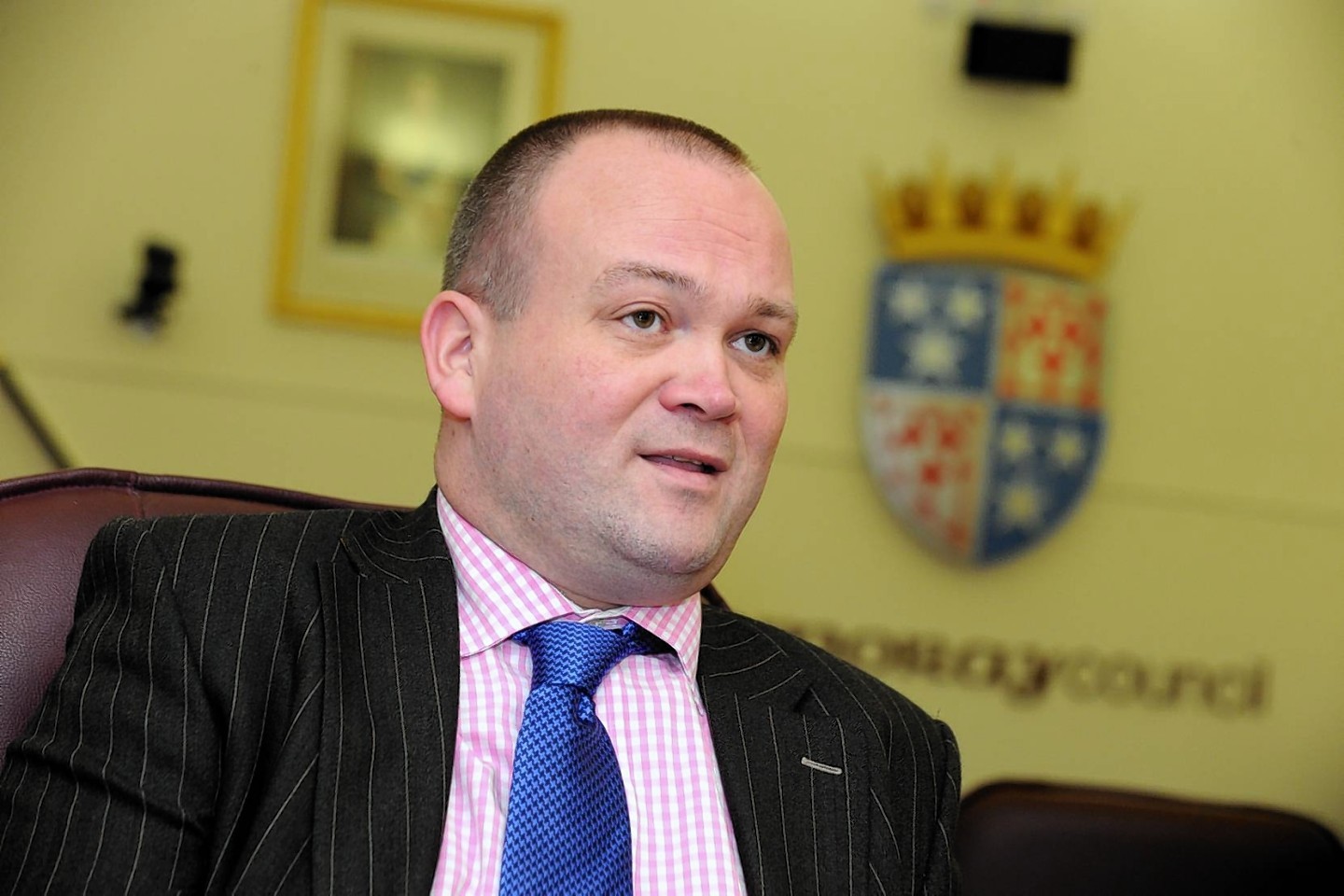 Moray Council's education chief is ready to go back to the classroom to make sure a staffing crisis does not close any of the region's secondary schools.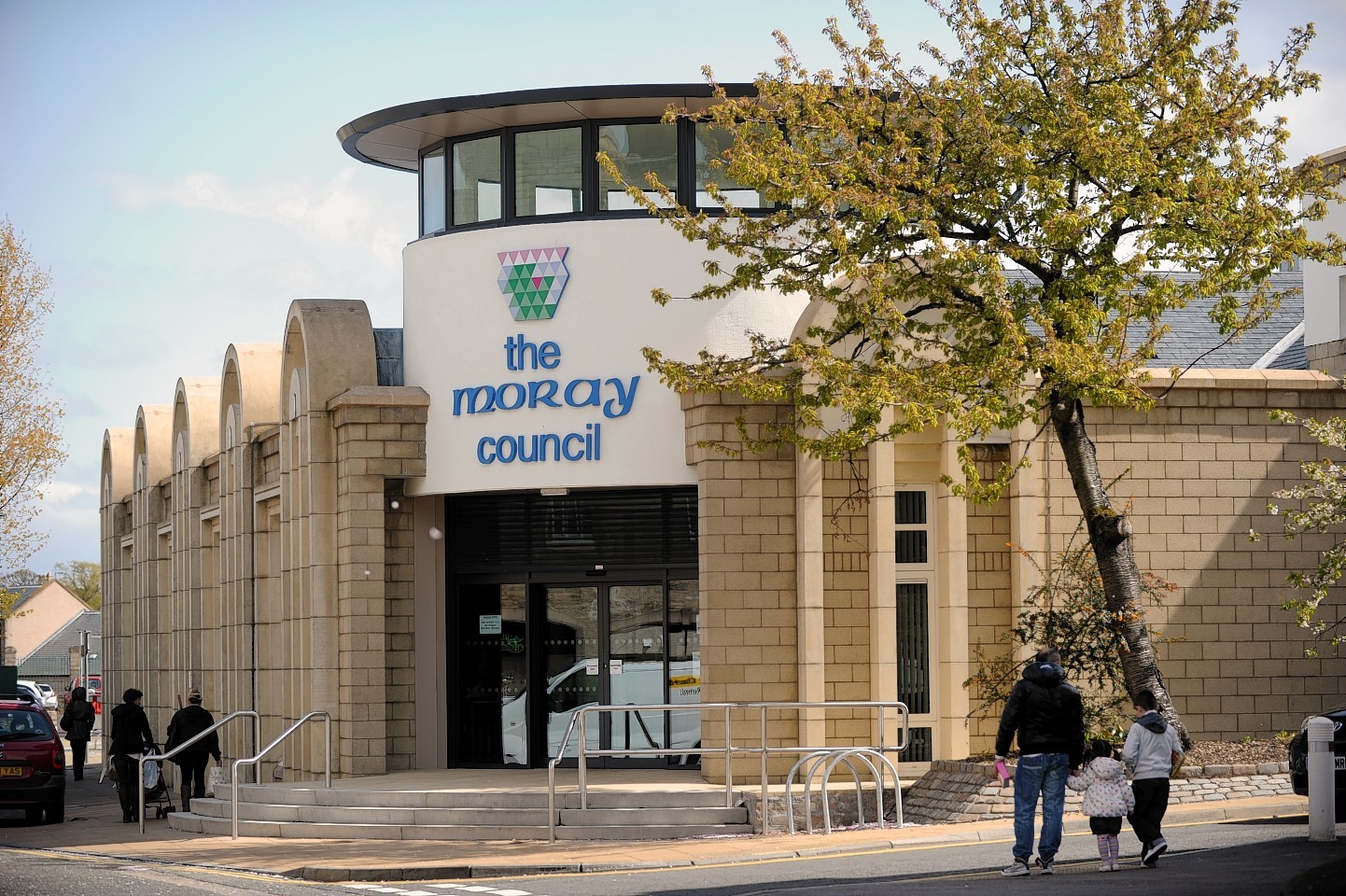 A former Moray head teacher has been appointed as corporate director of education and social care with Moray Council.