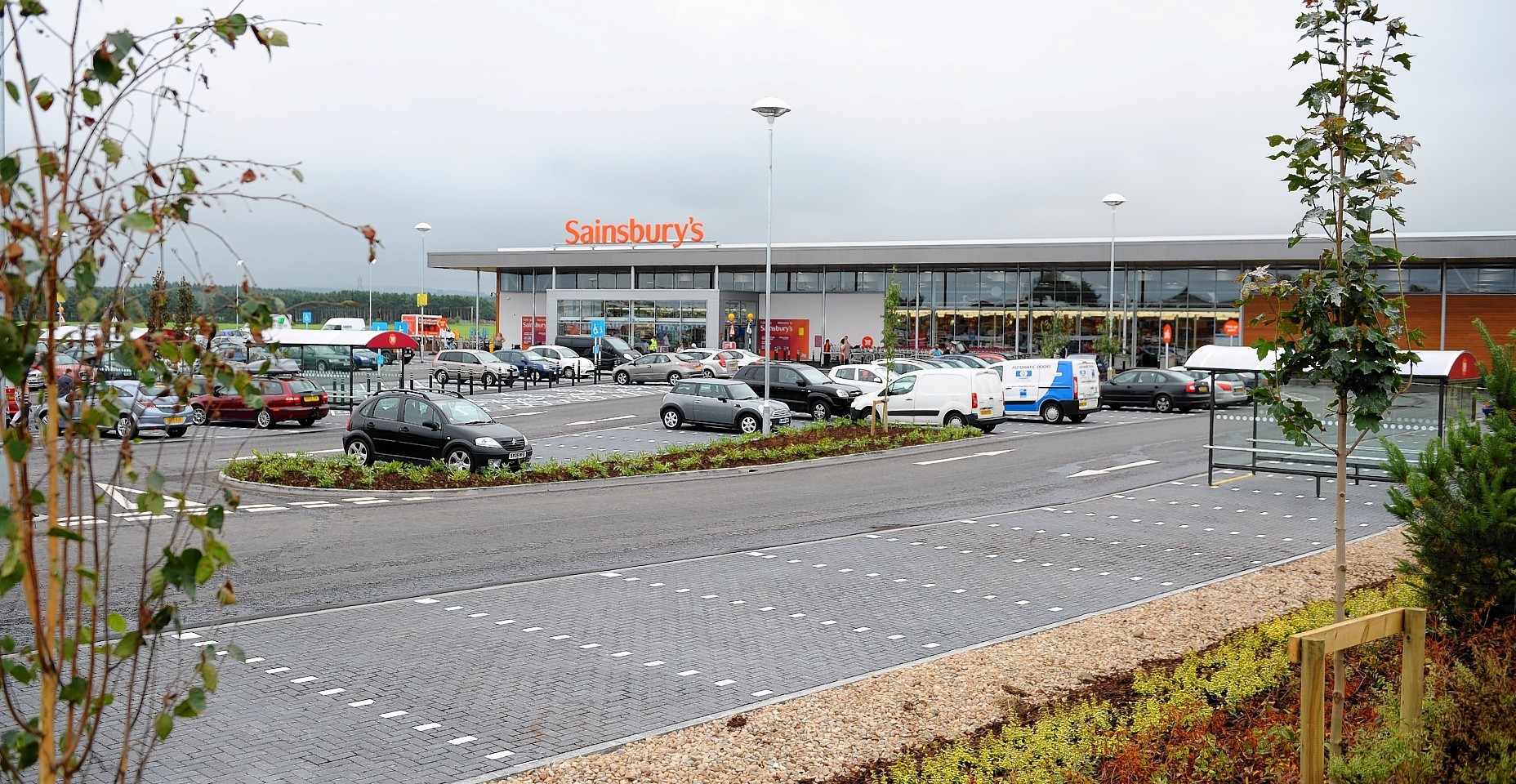 Fast-food giant McDonalds has been given permission to extend the opening hours of its drive-through at its new Nairn restaurant.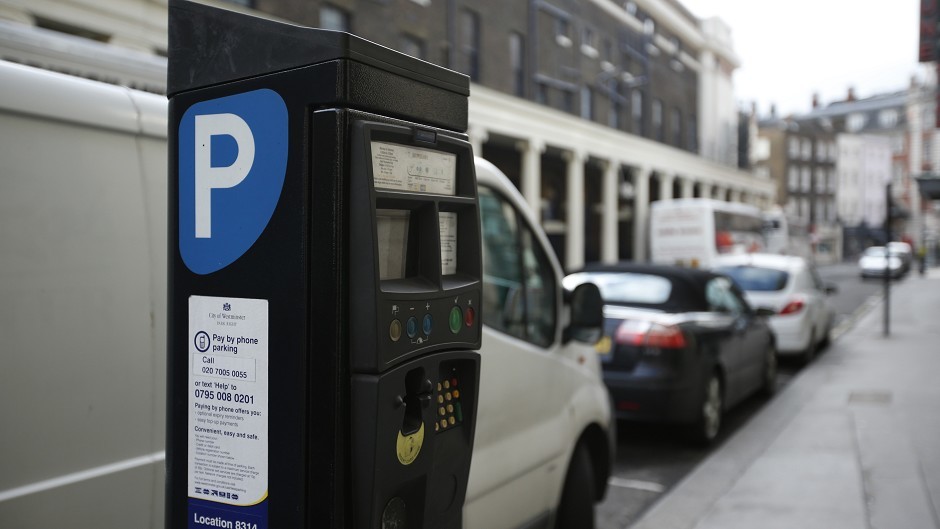 Highland Council was on the brink of chaos last night after as many as five members threatened to resign from the independent group over parking charges.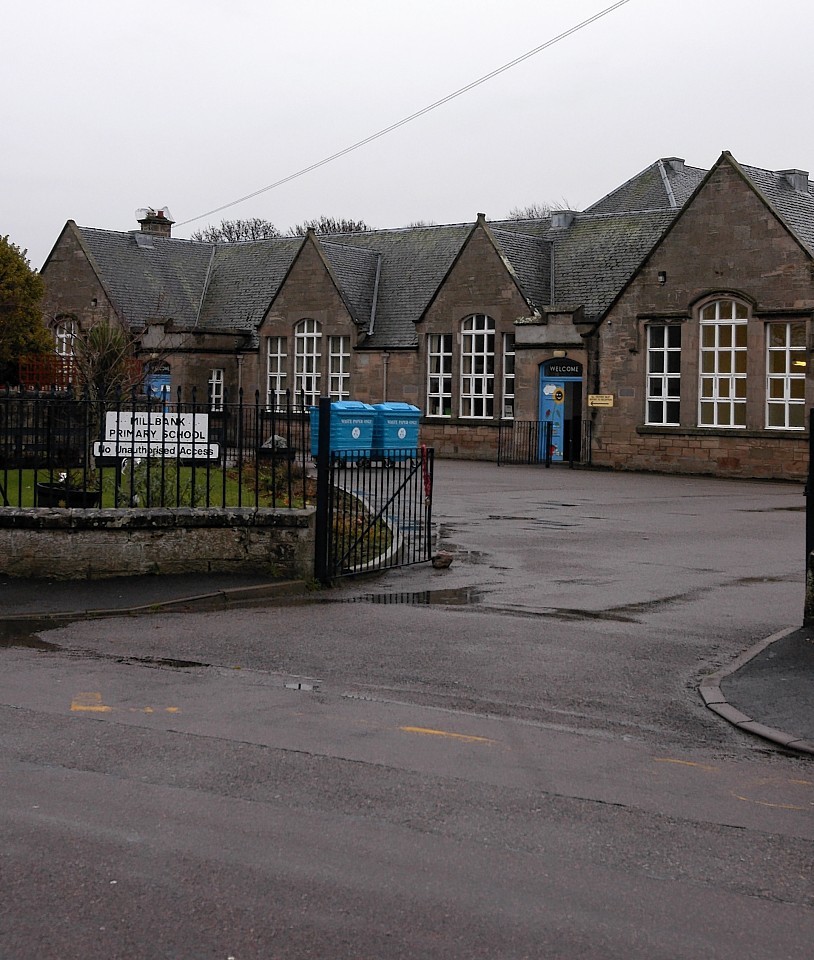 Nairn's provost has condemned vandals who struck at a school in the town, setting fire to various items.