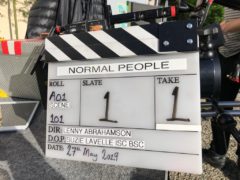 Filming has started on a TV adaptation of Sally Rooney's hit novel Normal People.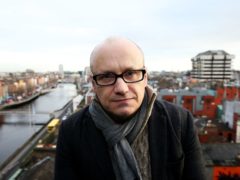 Irish director Lenny Abrahamson has warned that success in the film industry can create an "addiction" to adulation and media hype.

ROOM (15) 5 stars Home is where the broken hearts are. In Lenny Abrahamson's riveting drama, based on the book of the same name by Emma Donoghue, a twentysomething mother and her child are imprisoned in a shed that has been their home since she was abducted at the age of 17.