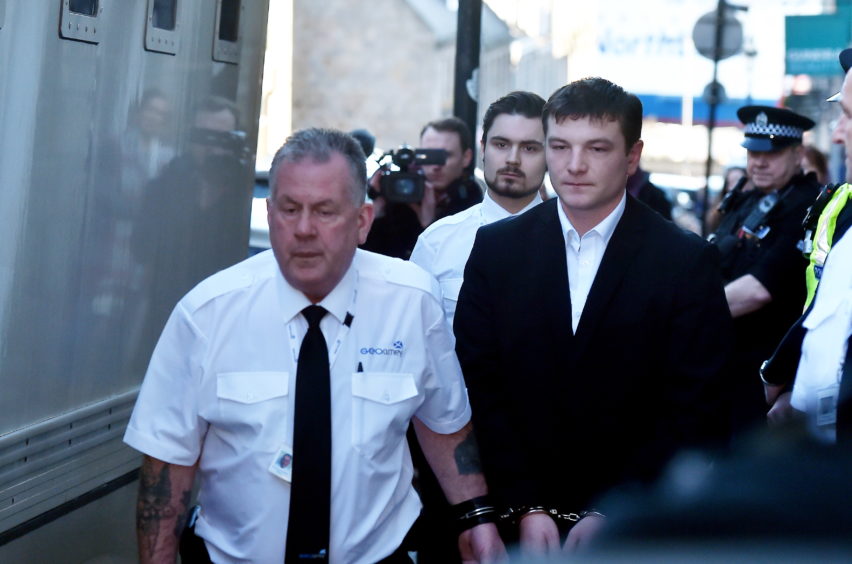 The "cruel and calculated" murderer who robbed then killed a 67-year-old Aberdeenshire pensioner will spend life behind bars.

An anguished mother was left to cradle her "floppy" and unresponsive infant daughter following an incident at her babysitter's house, a court has been told.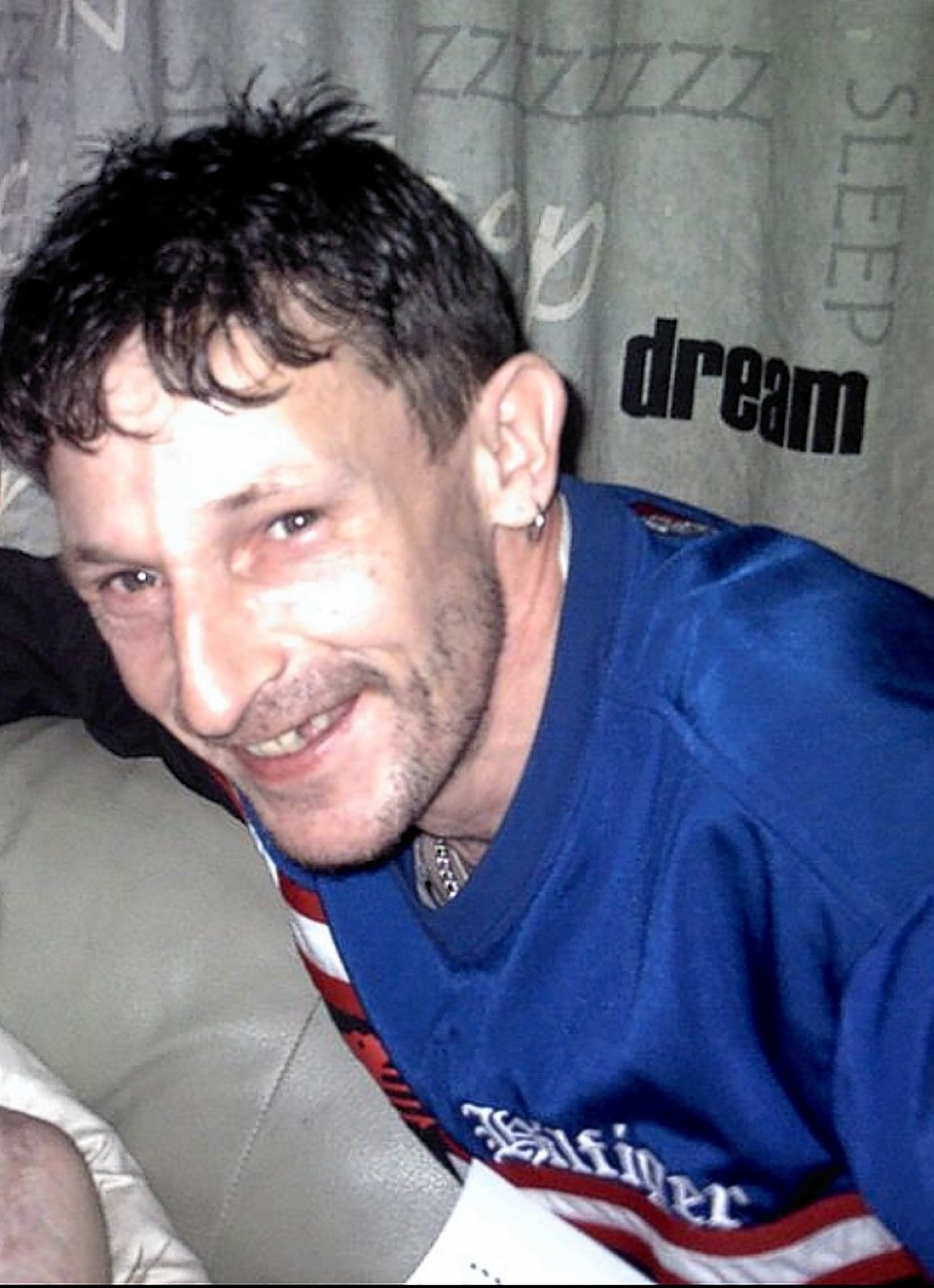 A doctor told a rape and attempted murder trial that a scarf must have been wrapped "extremely tightly" around the neck of a woman when she was strangled at a flat in Peterhead.