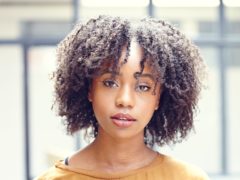 A new music prize has awarded £30,000 to help support UK talents battling to break through in a challenging industry.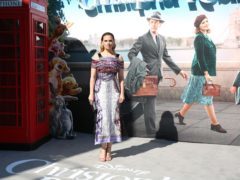 Captain America star Hayley Atwell has urged teenagers receiving their exam results to remember that what they see on social media is not always real.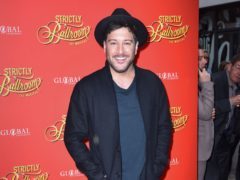 Former X Factor winner Matt Cardle has said that when he won the ITV show he was famous "for the wrong reason".