A Place to Remember: People of Torry
One memorial bench, 16 identifiable names, 13 families traced and 11 stories of life, love and loss.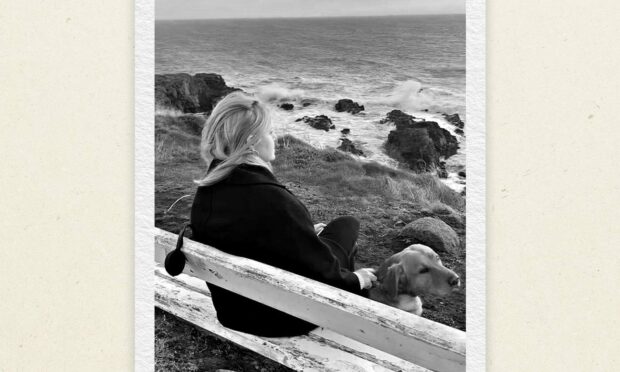 Obituaries writer Lindsay Bruce set about tracing all those mentioned on the popular Greyhope memorial bench.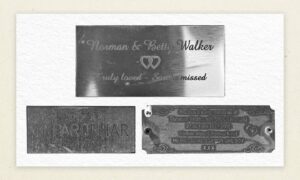 While some stories remain private, the loss and significance to their families and friends is not diminished.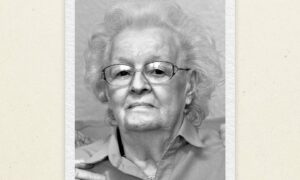 The Torry mum-of-four was the first to have a plaque in her honour on the distinctive white bench.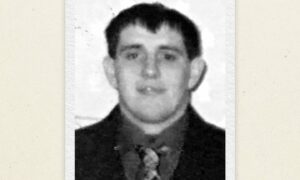 The Aberdeen City Council gardener never lost his sense of humour despite gruelling health battle.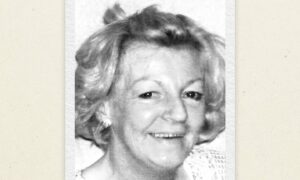 Lynne's mum Mary passed away without knowing what happened to her daughter.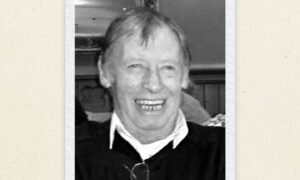 His memorial bench plaque represents where his ashes were scattered and the part of the world that had his heart.
Memorial benches - A Place to Remember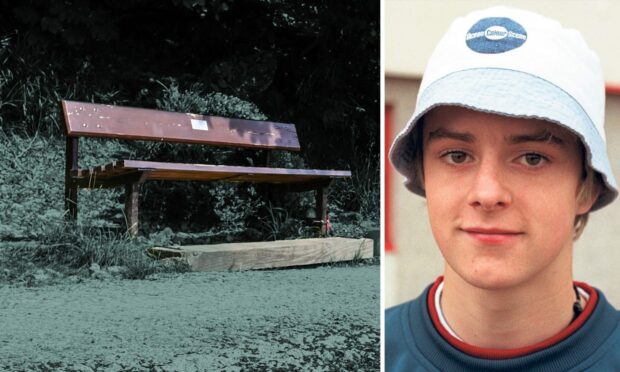 It was a tragedy that devastated Peterculter. Two friends were killed and a third - who would later be jailed for their deaths - was left fighting for his life.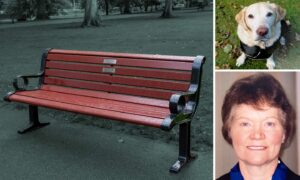 The Victoria Park memorial bench has brought back together a blonde Labrador and the woman devoted to walking her.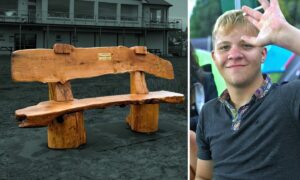 We share the moving story behind his Nairn memorial bench and life after losing a loved one to suicide.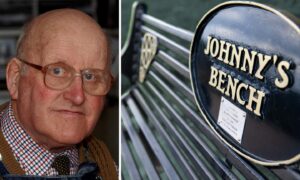 His memorial bench marks the spot where he lived and worked for 80 years.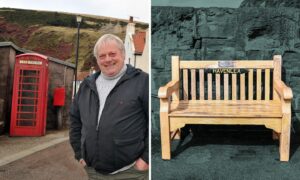 A memorial bench for the former harbourmaster and movie extra carries the name of his boat 'Havenlea'.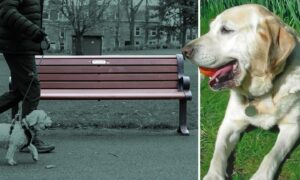 The heart-warming story behind a 'paw print' memorial in city's Victoria Park.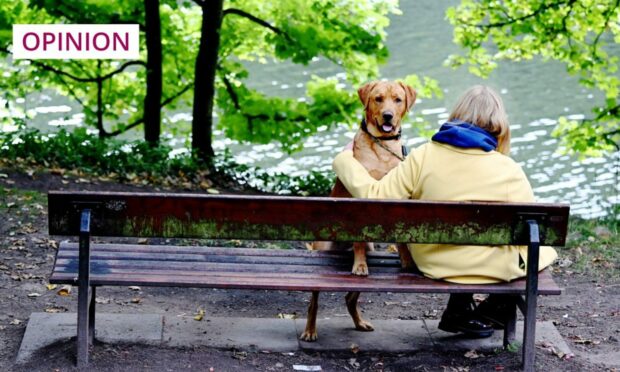 Do you ever walk past a memorial bench and wonder who the person honoured was? So does Lindsay Bruce, which is why she's on a mission to find out. Read More
Most read articles from the 'A Place to Remember' series
A Place to Remember those in Aberdeen...
A Place to Remember those elsewhere in the north and north-east...