National Records of Scotland (NRS)

Shock figures have revealed a "staggering" spike in the number of people dying in the north-east last winter.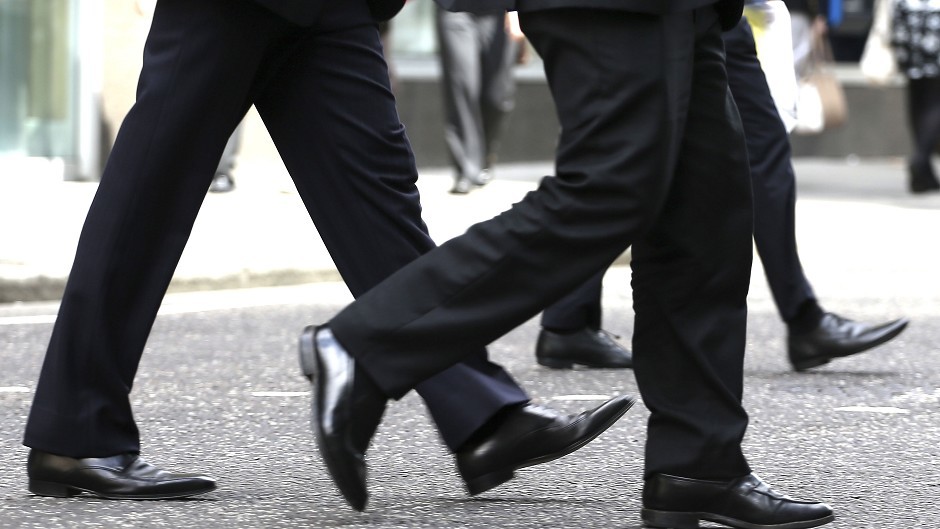 The population of the north-east fell last year after more than 20,000 people moved away and far fewer arrived to make the region their home.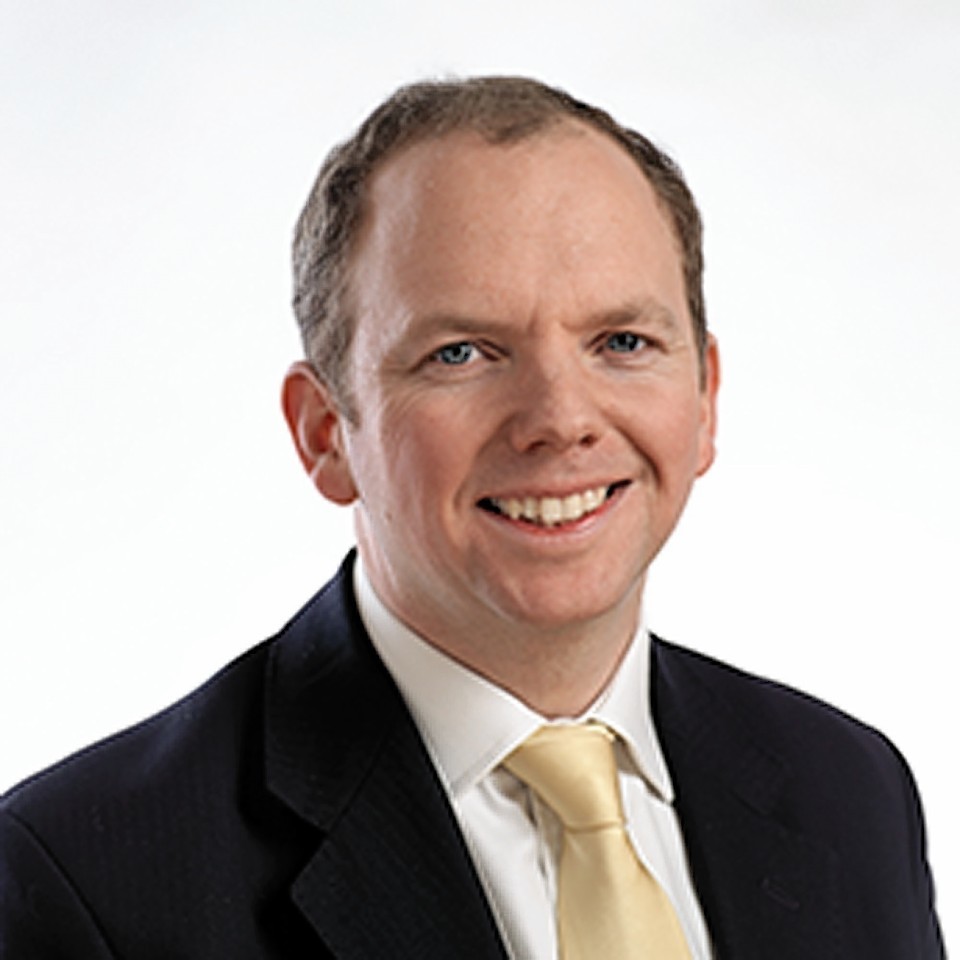 Action from Holyrood and Westminster has been demanded to address the looming "depopulation crisis" facing the Outer Hebrides.