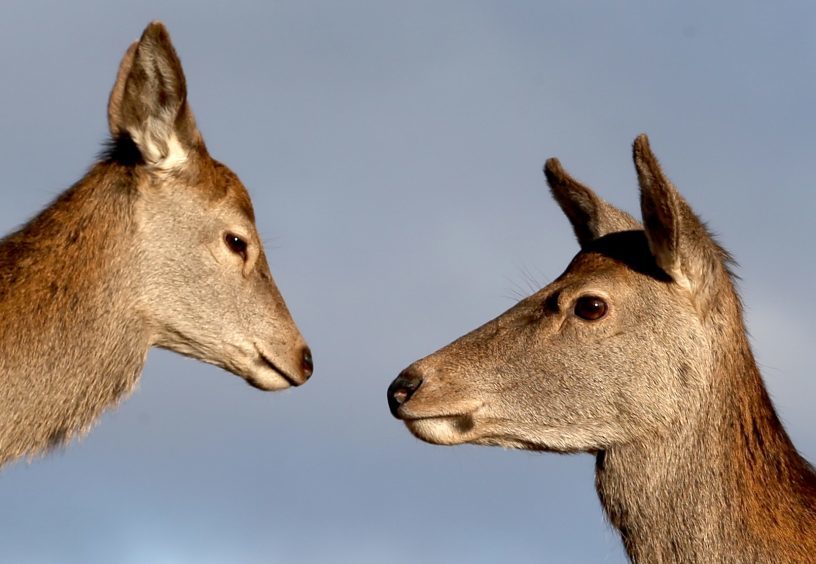 Three deer have been horrifically killed and dumped near a popular dog-walking spot. Police have cancelled the firearms certificate of a pensioner with four poaching convictions to his name.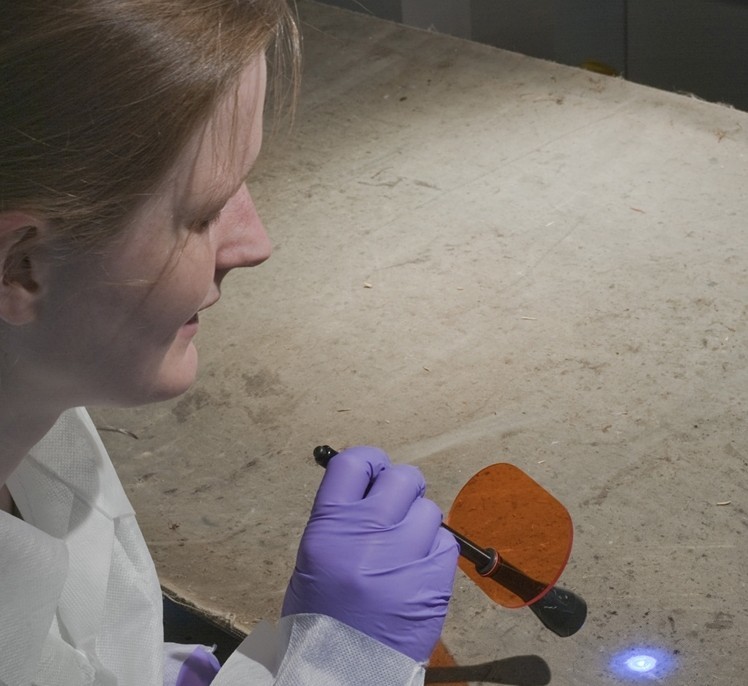 A court case in which DNA profiling was used to link a suspect to a poaching incident on a Highland estate was the first time the test had been used for this purpose in the UK, it has emerged.