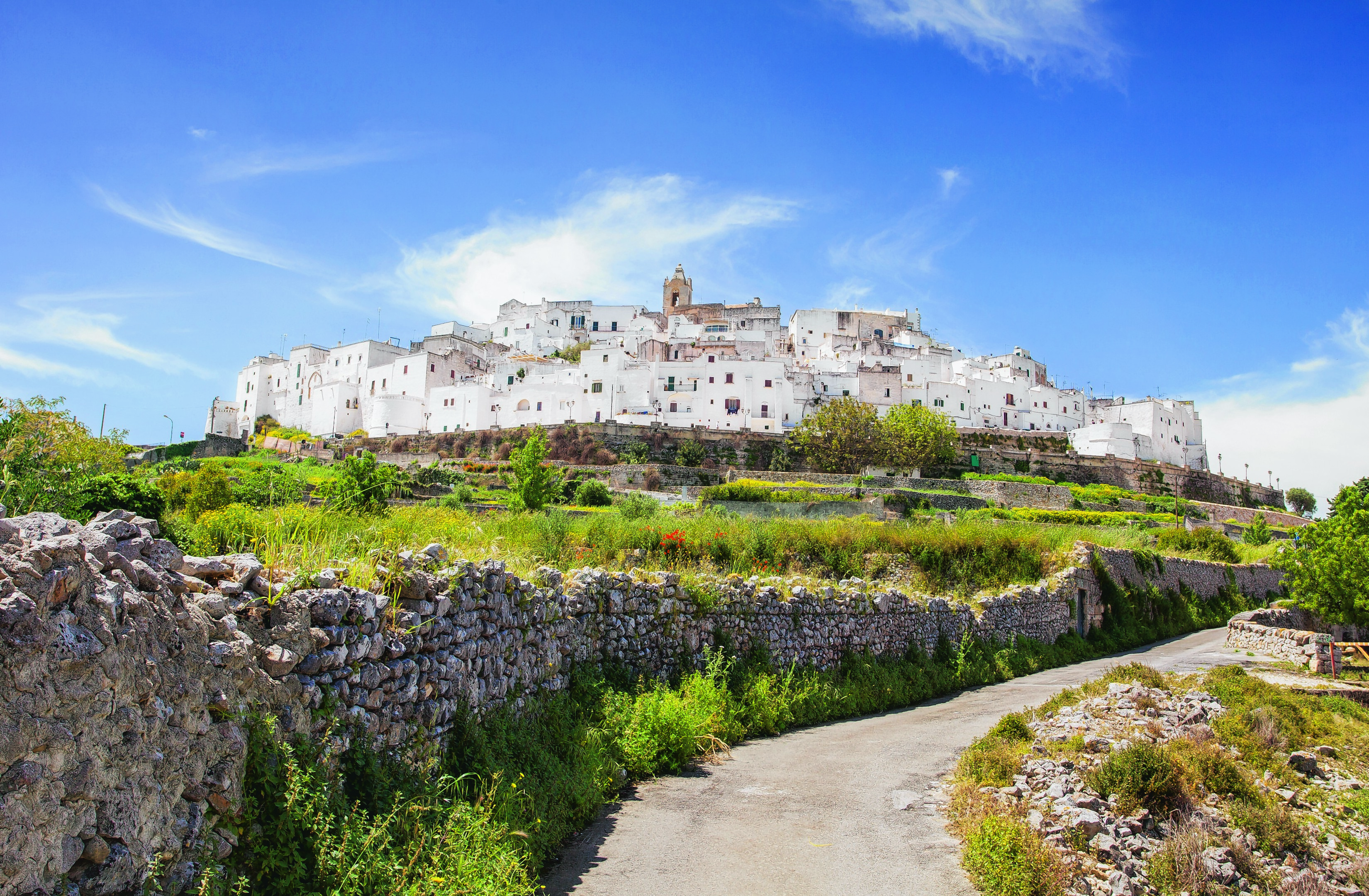 This escorted tour – with exclusive spending money offer – flies direct from Aberdeen

Whether you're fond of an elegant white wine, a casual, neutral style, or something as sharp as a whistle, summertime always signals bright, young things to sip in the sunshine. Refreshing and ready to drink now, here are some top picks to pour under shimmering blue skies...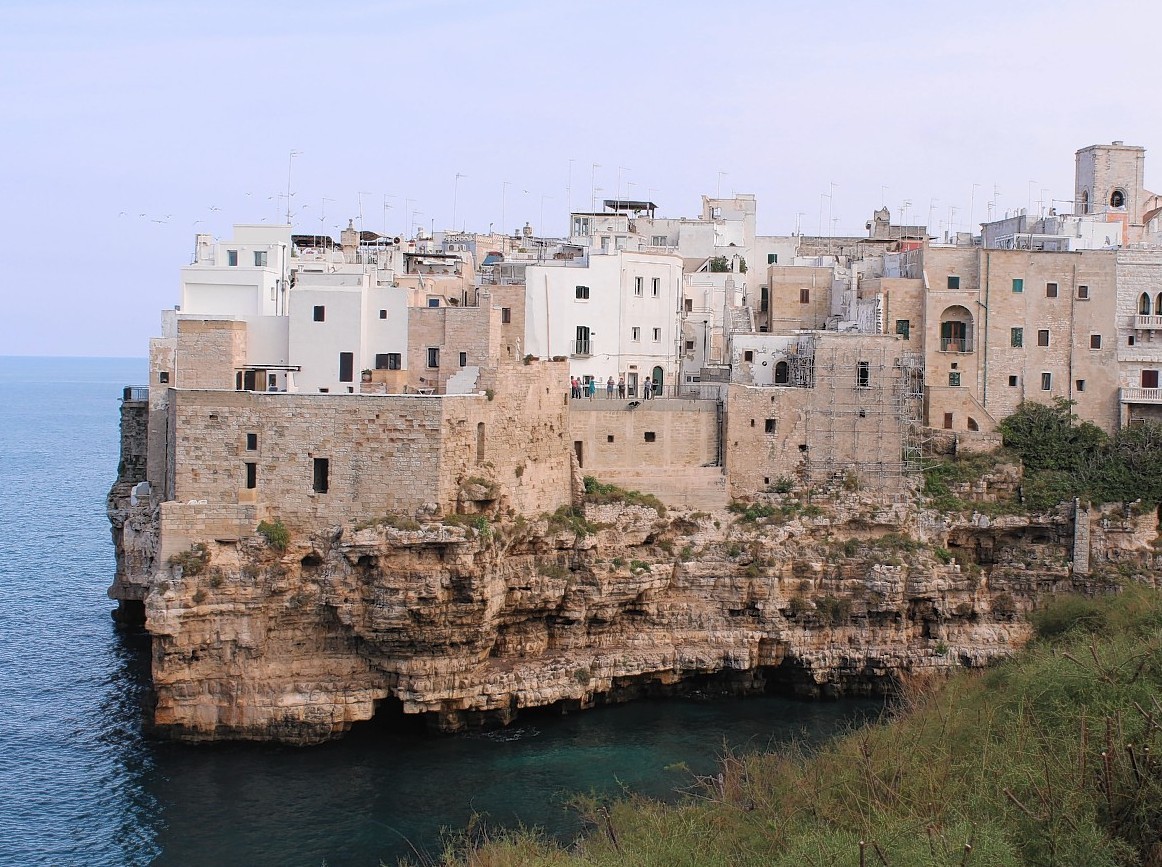 If the way to a man's heart is through his stomach, few places offer more pulling power than plentiful Puglia.