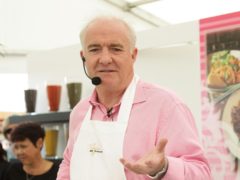 Rick Stein says it is difficult to "forgive" his father after he took his own life. The man behind the television successes of Keith Floyd and Rick Stein has died aged 73.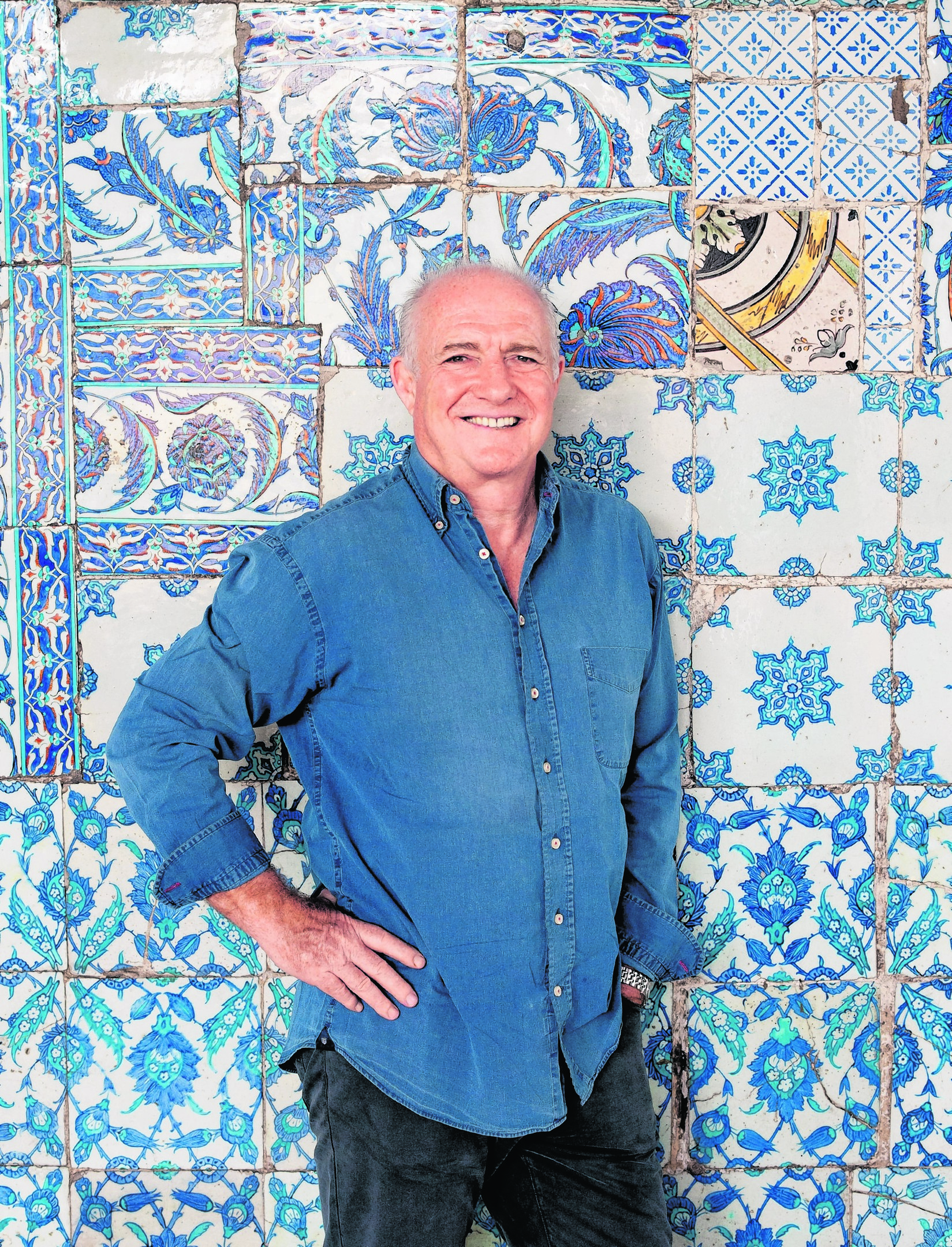 From some angles, Rick Stein looks like a victim of his own success. So inspiring are his televised cookery quests to India, the Med and the Far East that every year, fellow foodies follow in his footsteps, thus taking the locations from "off the beaten track" to "on the tourist trail".