The full line-up of celebrities and professionals for the Strictly Come Dancing Live Tour has been announced.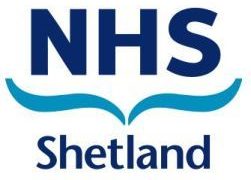 Hundreds of island patients waiting to see an NHS dentist have been told to fight to get on the list of an independent dentist.

A Cairngorms climbing instructor witnessed the horror of a young man falling 250ft yesterday, yards from where he was teaching rookies.