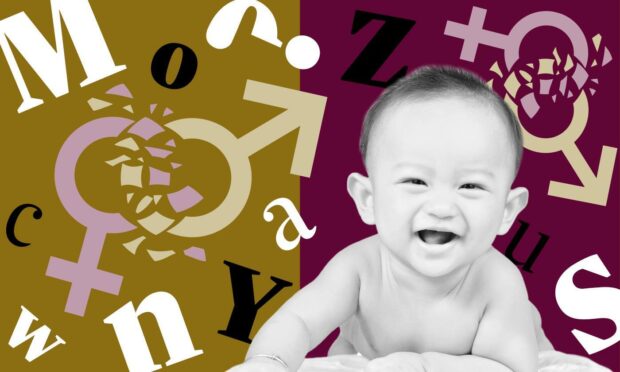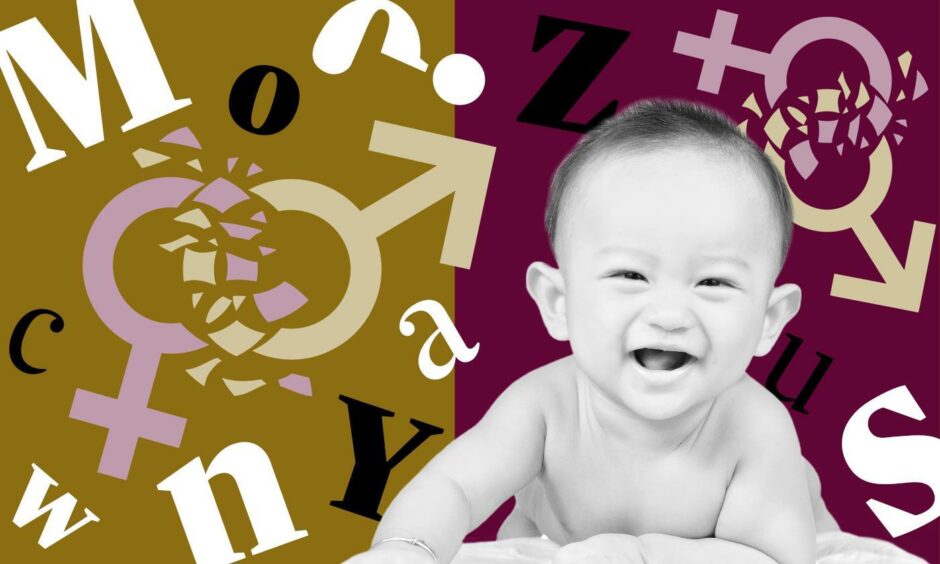 Emma Morrice analyses the names used more or less equally for boys and girls in the past 50 years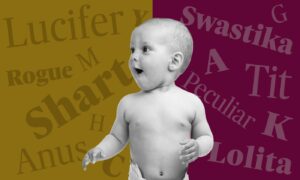 Did you know in many countries in the world there are strict rules on what you can name a baby?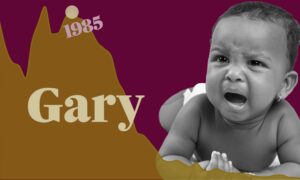 Is your name going out of fashion? We analysed almost fifty years of baby name data in Scotland to see which names are at risk of falling out of favour.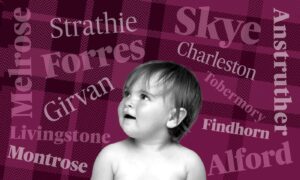 What better love letter could you send to Scotland than naming your baby after our country? Emma Morrice investigates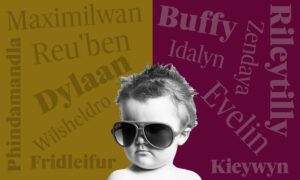 Scottish parents are increasingly leaning towards the more unusual when it comes to baby names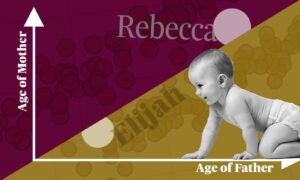 Deciding when to have a child can be a difficult decision, but does the age you bring a baby into the world impact the type of name you choose?
All Scottish baby names Posts