Firefighters in the Highlands were last night battling a large fire in Caithness.

A litany of failings contributed to a Far North fishing tragedy where a young deckhand was dragged to his death.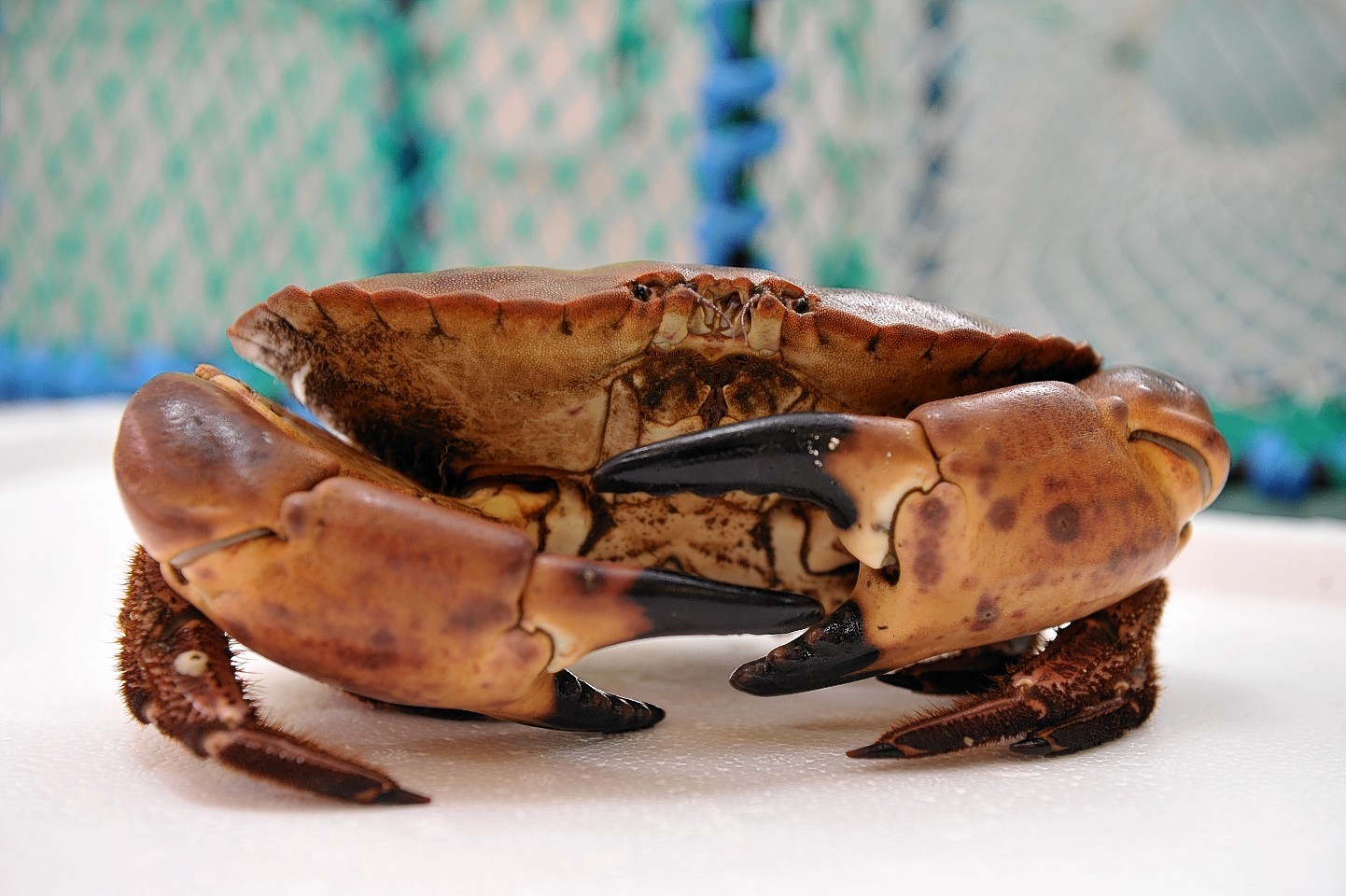 A new crab processing factory is to be built at one of the premier shellfish landing ports in the UK.