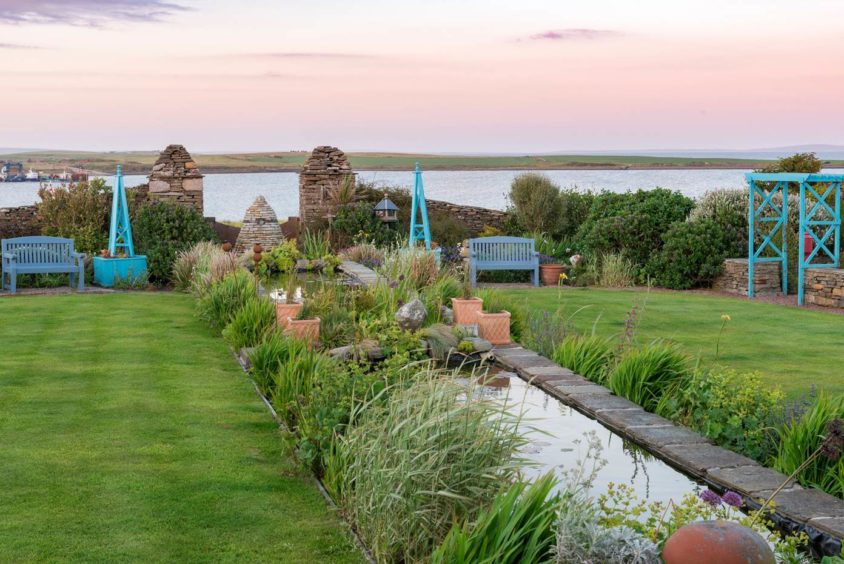 It's an event which always showcases the rich flora and fauna on one of Scotland's most popular islands.

Hopes have been raised that the northern isles could soon secure improved ferry services after it was confirmed that the routes will be put out to tender again.

NFU Scotland (NFUS) and Serco NorthLink Ferries have invited Defra Secretary Michael Gove to witness the live transport of animals from Shetland and Orkney to Aberdeen.