Children with special educational needs are facing a "postcode lottery" of support, ministers have warned.

Around 200 children with special needs from across the north-east are being given the opportunity to enjoy the thrill of live theatre.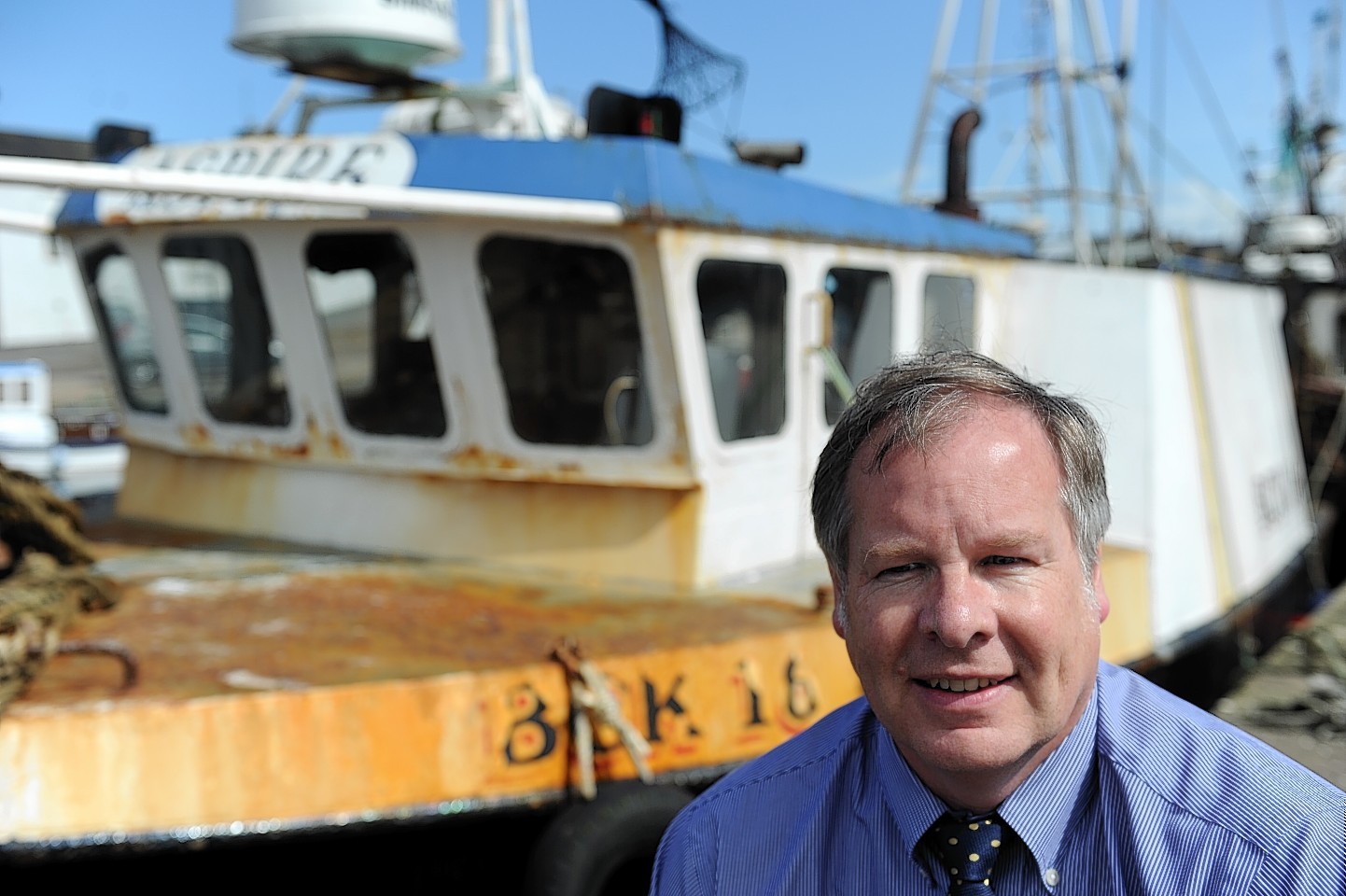 Plans for a new base for adults with learning disabilities have hit a stumbling block, after councillors raised concerns about their suitability.