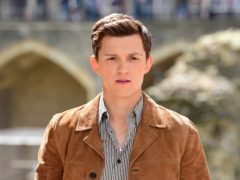 Fans have voiced their disappointment after it was reported Spider-Man may no longer be part of the Marvel Cinematic Universe.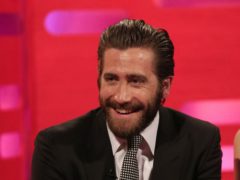 Jake Gyllenhaal joined Instagram and revealed he is starring as a villain in the upcoming Spider-Man film.

Darren Taylor has a million reasons to believe he can make it in the film world.