West Park Steading has a welcoming easy charm, with a wonderful mix of rural tradition and modern trend.

Everyone has their favourite style of house.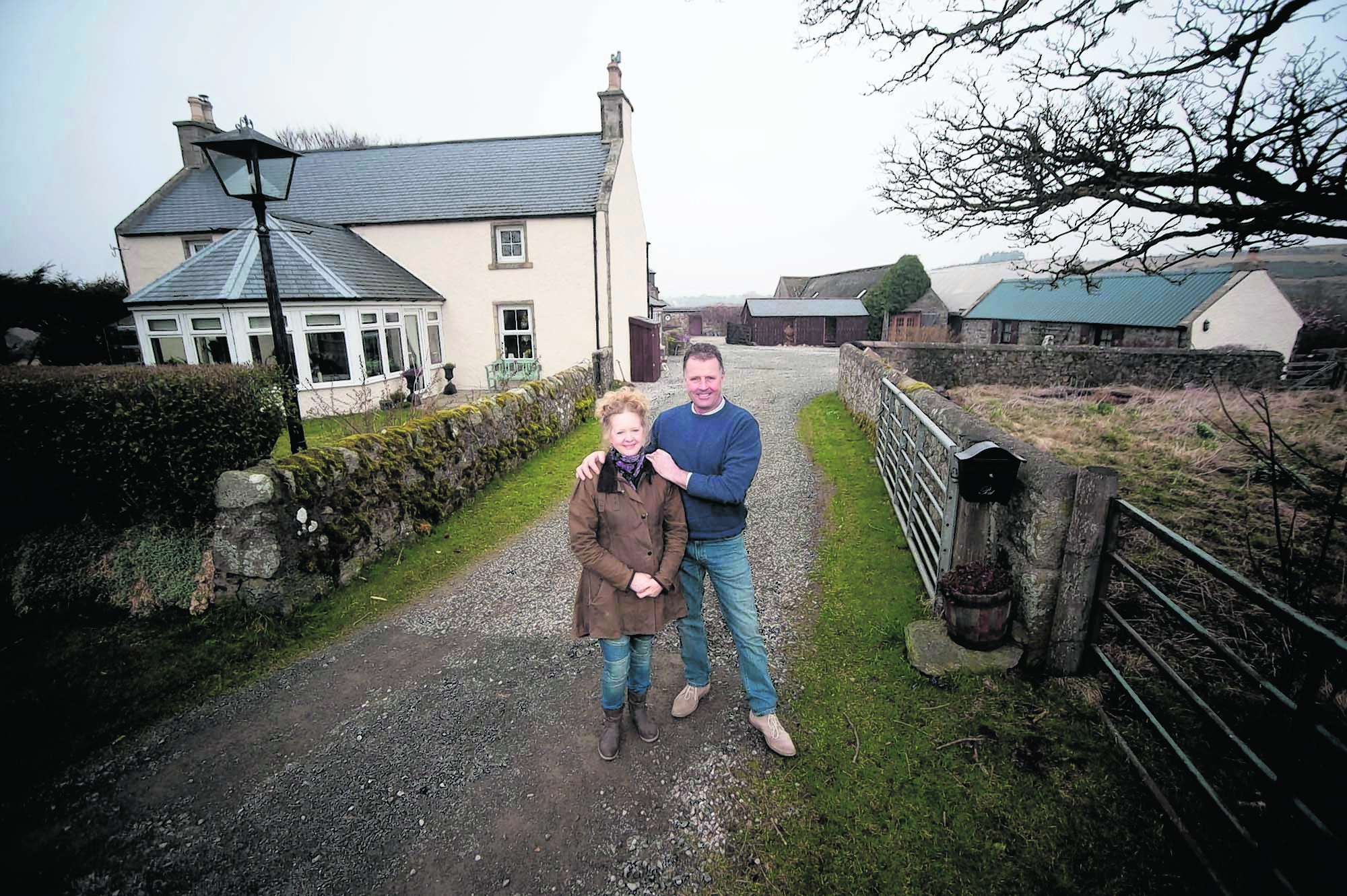 It's a fantasy of many people to be able to give up their day job before they reach retirement age, but have a steady income stream which will give them a comfortable living. Koos and Carolyn de Jonge are living that dream.