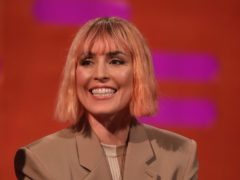 Noomi Rapace has said she hurt herself filming "intense" scenes for Netflix drama Close.

Swedish DJ Avicii, who has collaborated with music stars such as  Madonna and Coldplay, has died in Oman aged 28.

A blend of entrepreneurial drive and a passion for Scotland's national drink has seen a Swedish businessman launch the world's first regulated fund trading in rare single malt whiskies.