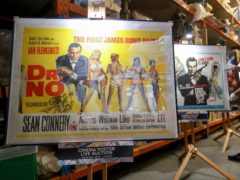 Posters for classic British films including James Bond and The Dam Busters are going under the hammer.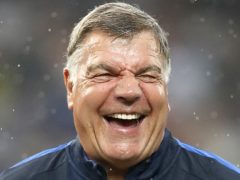 Sam Allardyce is hoping his vast "managerial experience" will help him on Celebrity Apprentice.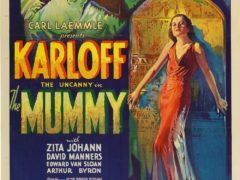 An image from Hollywood's "Golden Age of Horror" could fetch more than £1 million at auction – making it the world's most expensive film poster.