 Caroline Flack has defended a new cosmetic surgery-based programme after being criticised by Jameela Jamil and others.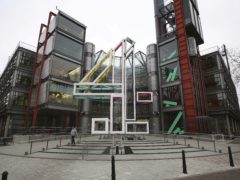 Cosmetic surgeons are "extremely concerned" about a Channel 4 show which sees young people plead to go under the knife.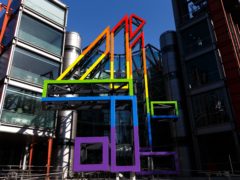 A new TV show will see young people go under the knife if they are given the thumbs-up by a 12-strong jury.