A home has been secured for Scotland's new stock exchange which is due to launch later this year.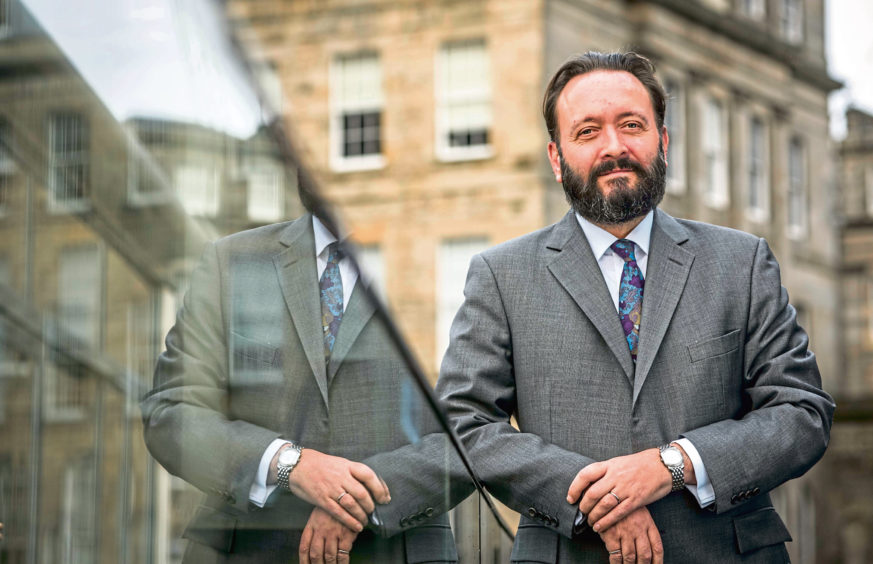 It has been almost 50 years since the Scottish Stock Exchange merged with the LSE, forcing the nation's own trading platform to close its doors for what could have been the final time.

Aberdeen and the north-east of Scotland will be at the heart of the new Scottish Stock Exchange when it is launched later this year.