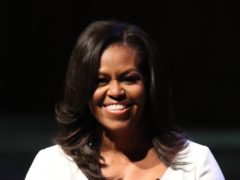 Shortlists for the British Books Awards are filled with international writing in a time of "insular" politics.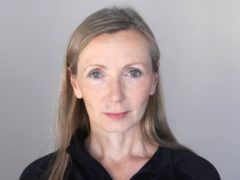 The shortlists for the 2019 British Book Awards have been announced, with a strong cohort of international and female talent.

Children Of Blood And Bone immerses you in a fantasy world of magic and myth, where good and evil battle it out in an adventure of epic proportions.