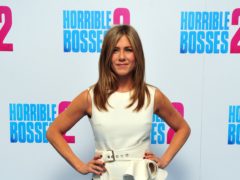 Jennifer Aniston's comedy Murder Mystery enjoyed a record-breaking start on Netflix, the streaming service has announced.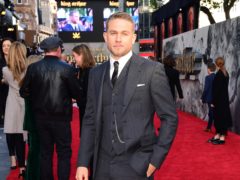 Charlie Hunnam has said that claims Netflix films should not be eligible for Oscars are based on "unfounded fear".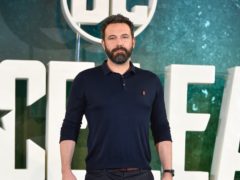 Ben Affleck has said there are men who feel what they have to offer is no longer meaningful in a changing world.