School uniforms in Wales are to become more affordable, accessible and gender-neutral, the Welsh Government announced.

A north-east dad has branded a school's uniform policy "ridiculous" after paying nearly £100 for an outfit he believes his daughter will only wear for weeks.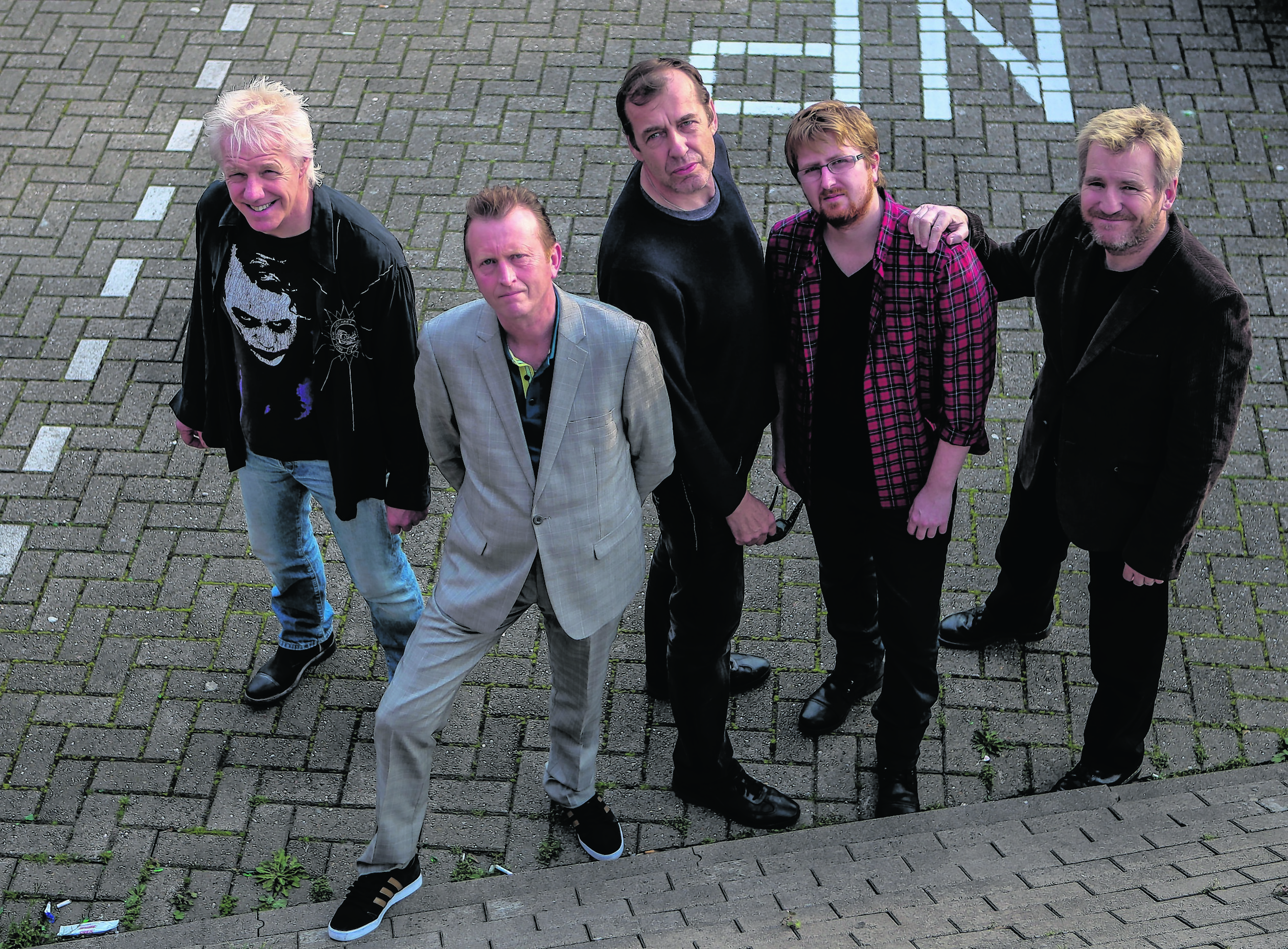 Organisers of Ellon's Hogmanay celebrations have revealed the latest two acts signed up to perform.