Next week will mark one year since the Scottish Government's baby box scheme was rolled out across the country.

A pregnant Conservative councillor has said she will donate her baby box to charity - and called for the scheme to be means tested.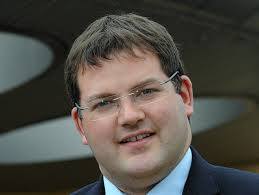 Scotland's Childcare and Early Years Minister Mark Mcdonald has defended the baby box scheme amid claims they was no evidence that they reduce the chance of cot death.