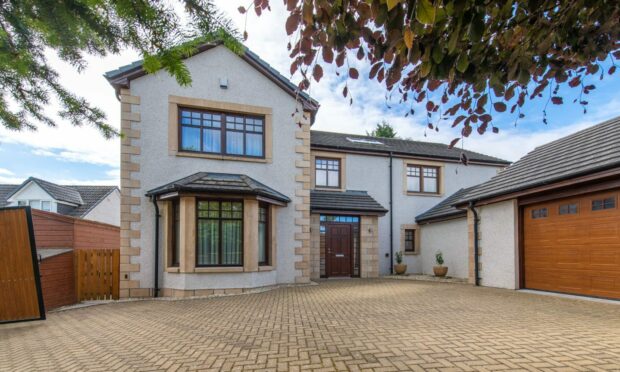 If space is high on your wish-list then 35 Reidford Gardens at Drumoak, Banchory, is sure to appeal.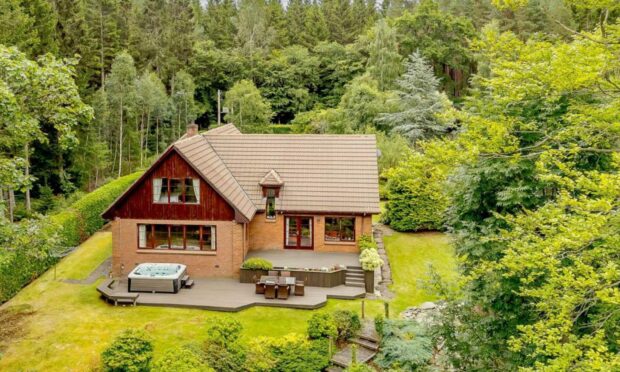 Take a look through the keyhole at some of the north-east's most beautiful homes on the market this week.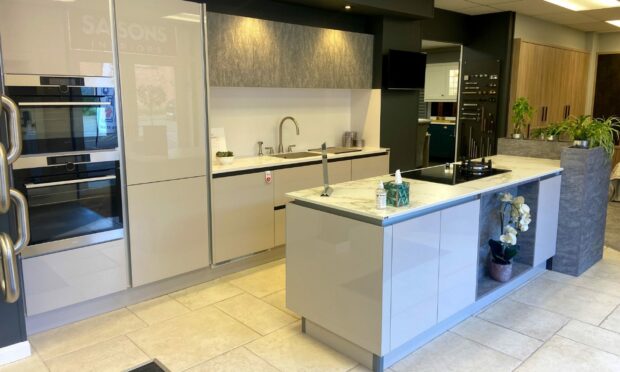 It's the heart of the home and epicentre for dining and entertaining. But what if your kitchen needs a refurb and money is incredibly tight?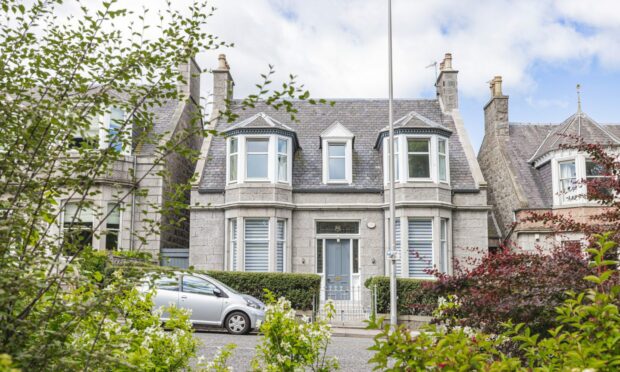 Turn over a new leaf at this granite gem of a property located directly across from one of Aberdeen's most iconic parks.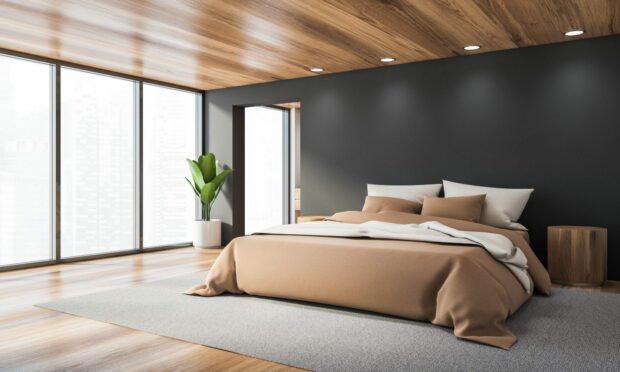 Tidying up a bedroom can be one of life's chores but it doesn't have to be if you time it right.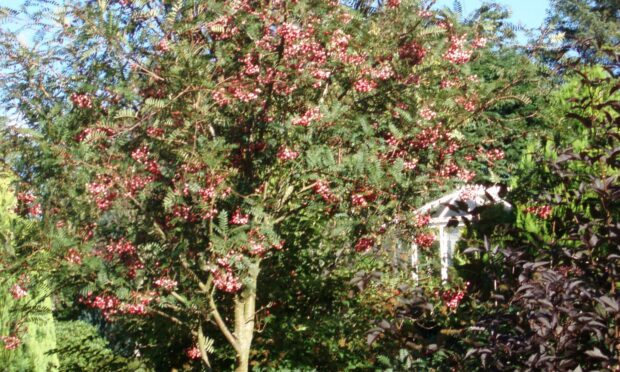 Gardeners are undoubtedly creatures of habit because success in the plot depends on building a knowledge of the seasons, climate and day length.
All Homes & Gardens Posts