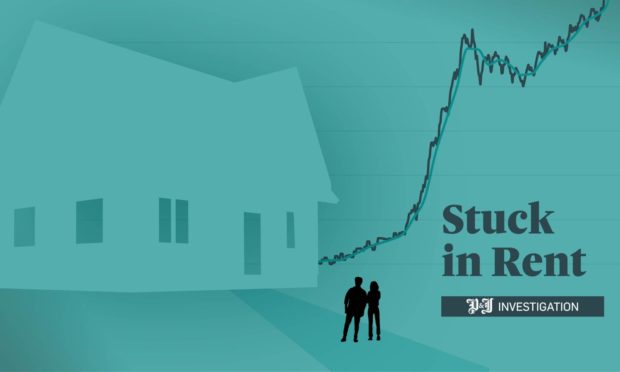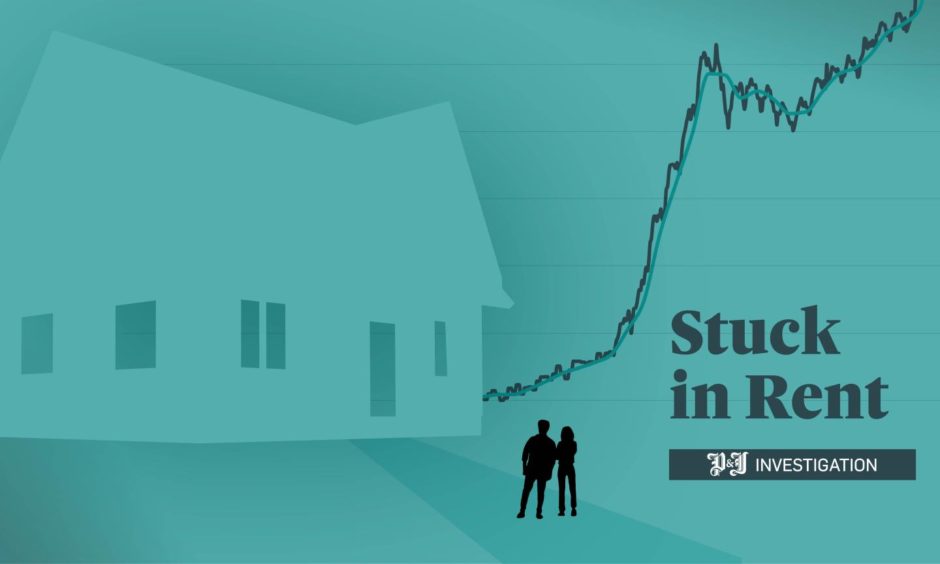 The Covid-19 pandemic has changed the way we live – and for some that means where we live.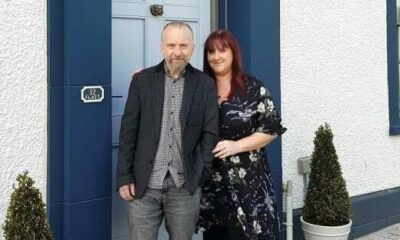 Moving out of the city to the countryside can be a daunting thought for anyone used to urban living.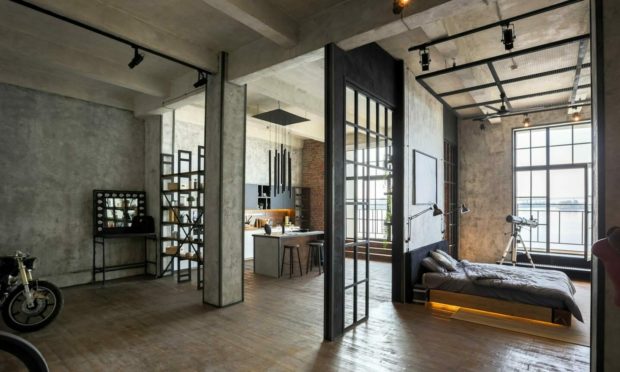 As a nation stuck indoors for much of the past 18 months, it's no surprise that our attention has turned to changing our surroundings.
All Homes & Gardens Posts